DO YOU HAVE GAMES FOR iPAD?
YES. Yes, we do.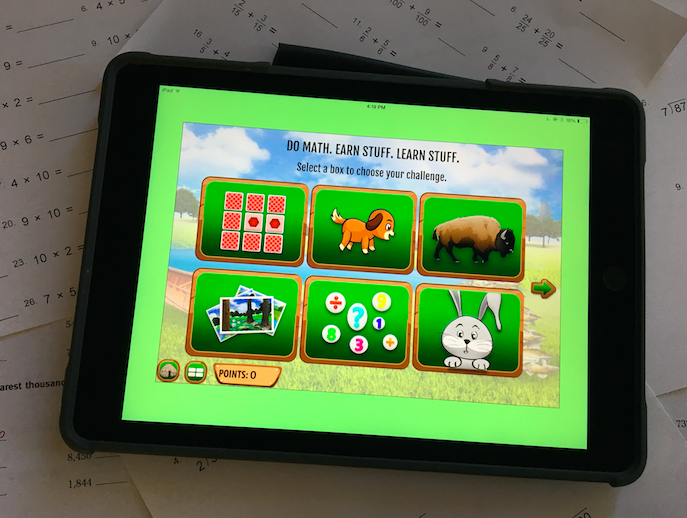 The following games by 7 Generation Games are iPad compatible and accessible.
If you're the one-stop shop kind of person, you can just go to our AppStore page here.
Or if you're interested in learning more about each game you can read more below.
In fact, the first one is one us!
Making Camp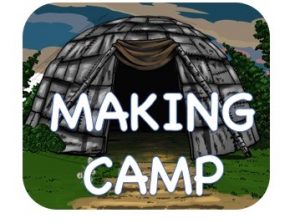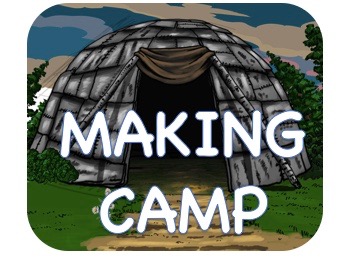 Learn math and social studies as you building out your own virtual wigwam! Available now and can be played across all platforms. Aligned to Grade 3 standards. (Also available bilingual below.)
Making Camp is also available as a native iOS (iPad only) and Android (phone and tablet) app for free. Just click the respective icon below from your compatible device – or search "Making Camp" in the App Store or Google Play Store.
BILINGUAL GAMES/JUEGOS BILINGÜES
Making Camp: Bilingual
Learn math and social studies as you building out your own virtual wigwam – in English and Spanish! Aligned to Grade 3 standards.
Get it as an iPad app for $1.99 in the App Store.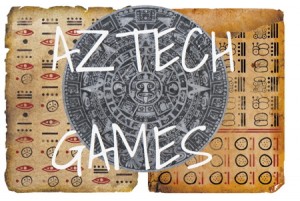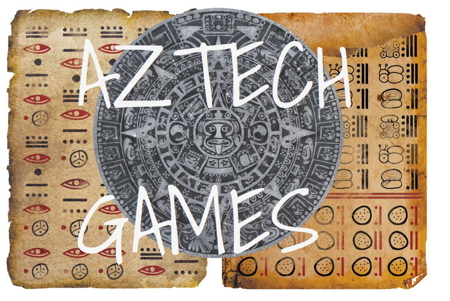 AzTech Games is a fully bilingual multi-part adventure games series aligned to Grade 5 and 6 math standards. What was just an ordinary day in history class becomes an adventure, as Xitlali and Jose find themselves transported back more than 1,000 years in time. Drawing from math, history and language arts, they need to find a way to make it home.
 AzTech: The Story Begins
Check out the first chapter of the AzTech Games series, where players apply real-world applications of math (including fractions, averages and multi-step problem solving) as they embark on what soon becomes an unbelievable journey. How does one find themselves whisked from Iowa in 2015 to somewhere in the Pre-Colombian jungles of the Yucatan? Play AzTech: The Story Begins to find out. It's available for iPad as a free download.
 AzTech: Meet the Maya
Game 2 picks up where AzTech: The Story Begins leaves off  – in the heart of the Mayan jungle. In this fully bilingual game, players learn and apply skills from how to read timelines to understanding distributions to reading pictographs (and more!).
Available in the App Store for iPads for $1.99.
And we have more coming soon with iPad releases for Making Camp: Premium, Spirit Lake and Fish Lake slated for this summer!