Adventure Games for Mac or Windows
Kill the stereotypes that jocks are dumb!
We'll have prizes for the 10 highest scorers at Mayo Quanchi grand opening September 26, 2015.
These games are $9.99 on Amazon but you can get them FREE here, sponsored by Mayo Quanchi Judo and Wrestling until September 25.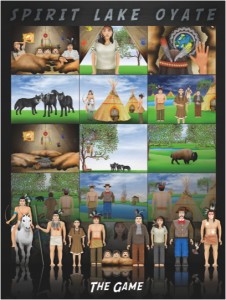 Developed by our good friends at 7 Generation Games
Spirit Lake: The Game – Explore the virtual world, find medicine to save your tribe, escape from rabid wolves and go on a buffalo hunt.
People who played Spirit Lake: The Game for just eight weeks saw their math scores improve 300 percent! How is that possible? You'll have to play the game and see.
WINDOWS – download, unzip and away you go

MAC – Click here to download Mac version
Instructions for Mac OS X download.
NOTE: If you get a message about 'unidentified developer' here is how to fix it in 5 seconds or less.
======================================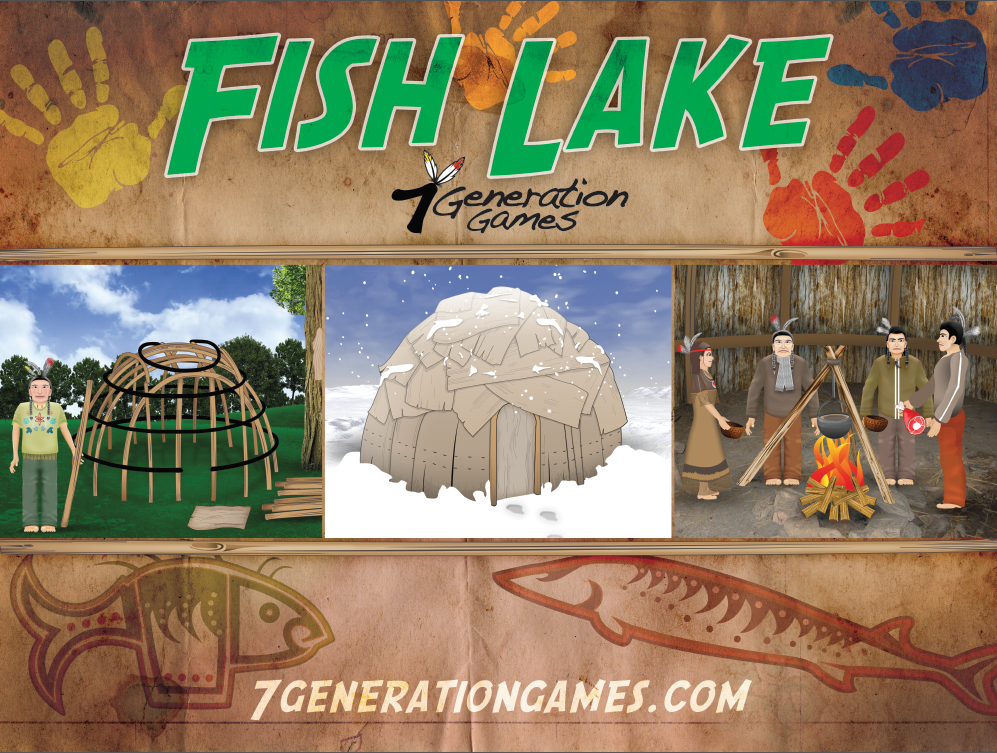 Fish Lake – Based on the migration of the Ojibwe people to "the land where food grows on the water", this game is full of side quests, Easter eggs and (of course) real-life math.
This new virtual world includes activities suggested by our beta testers on the Spirit Lake Dakota Nation and the Turtle Mountain Reservation. "I'd like to be able to row a boat in that lake." "You should have deer hunting." Here you go!
MAC – Click here to download the Mac version of Fish Lake
WINDOWS – download, unzip and away you go
*PLEASE NOTE You must have Windows 7 or higher.
Fish Lake does not run on Windows XP or Vista.
Instructions for Windows 7 download.
Instructions for Windows 8 download.