On the fifteenth day of the 7 Generation Games Christmas Countdown, 7 Generation Games gave to me…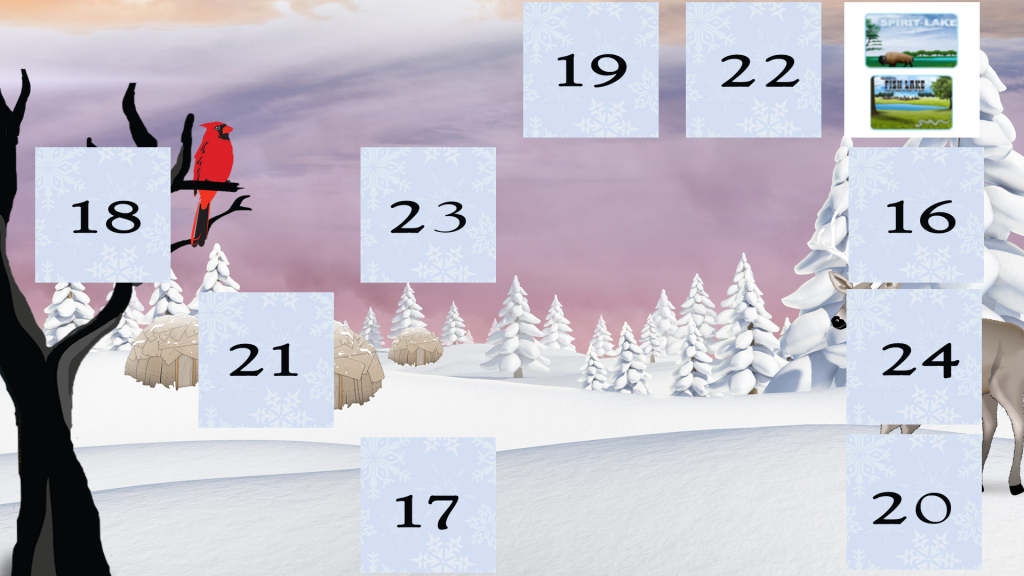 Spirit Lake/Fish Lake Buy One, Get One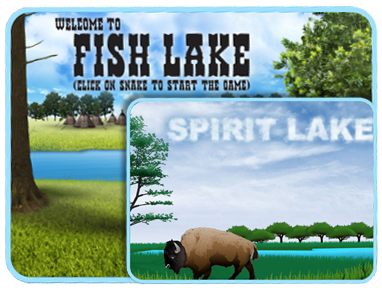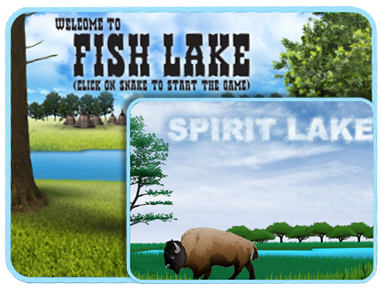 Today when you buy Spirit Lake or Fish Lake you get the other for free. Forward your email receipt of the purchase of Spirit Lake of Fish Lake, to get the other game for free, to holiday@7generationgames.com.
Don't forget to check back here daily for more gifts from us to you, or follow us on Facebook, Twitter or Instagram to get in on the holiday cheer!
If you missed our Countdown to Christmas Calendar intro post, you can catch up here.