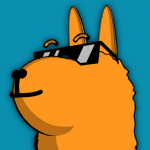 Recomended for ages 6 to 9 
Math: Numbers
Idioms: English and Spanish


Our first app for pre-school age and up teaches counting in English and Spanish. Kids will love seeing virtual numbers pop up in their real world in this new app from 7 Generation Games and Strong Mind Studios. Bring numbers to life in two languages in this interactive augmented reality app!
How it works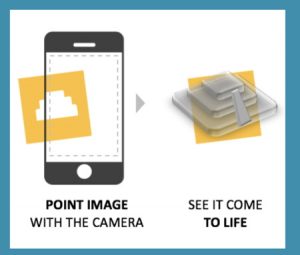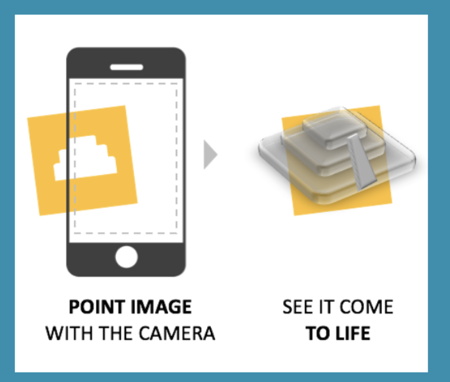 It's super-simple. Just as the image says, point your phone or tablet at acard and see it come to life. You can either enter your email within the app to get a PDF to print out or you can download the cards on to another phone or tablet.