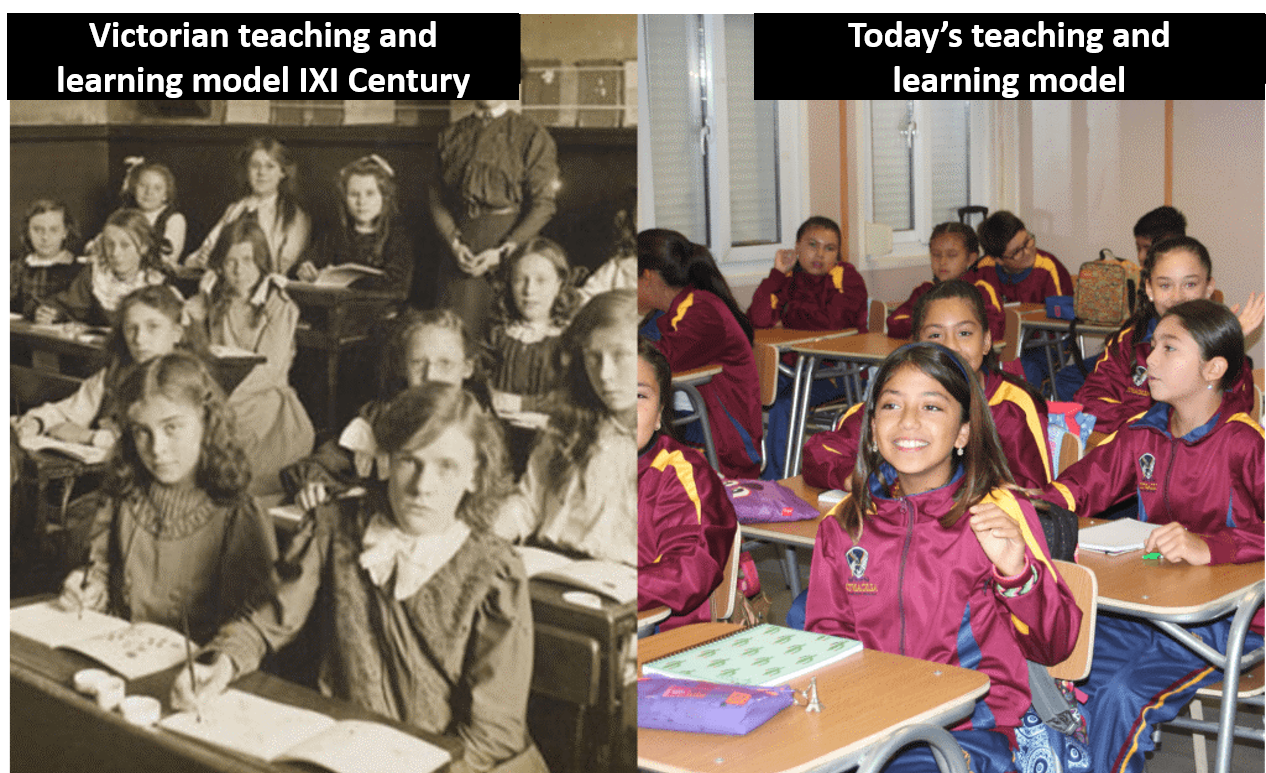 Do you notice any significant difference in the images above? … Something beyond the resolution of the photo or the way of dressing?
Education has not changed in centuries! Since the 19th century, the Victorian model has become a standard for school education. Desks grouped in front of a blackboard, listen to theoretical lectures for hours and memorize without stopping.
According to the study done by Dr. Eric Mazur of Harvard University, the brain reduces its neuronal activity while students are in class and watching television!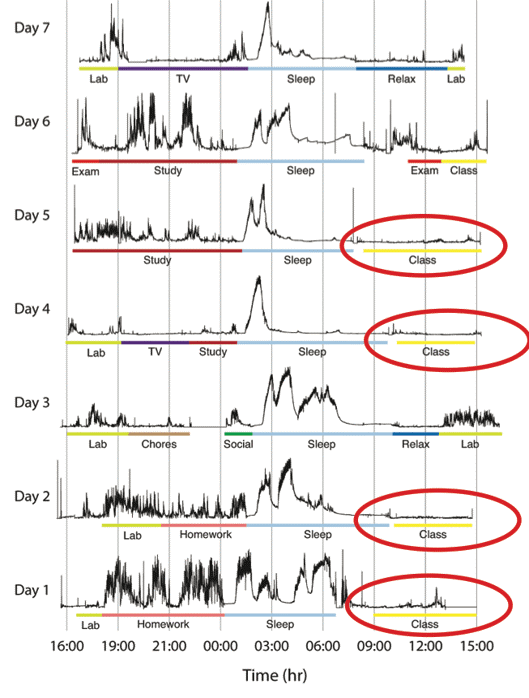 The explanation?
The brain shuts down because learning is passive. We become receivers of information (listening and watching) instead of having the opportunity to think, pause, and reflect when the brain is working.
WE MUST CHANGE THE WAY OF TEACHING
Play is the natural way in which children learn. Lets get students involved for active learning!
That is why at 7 Generation Games we create educational video games that improve math, history and bilingual skills.
Technology is the key to getting children's attention and what better way to learn than playing?
Do you know that our two newest apps use Augmented Reality? It's our Christmas present to you.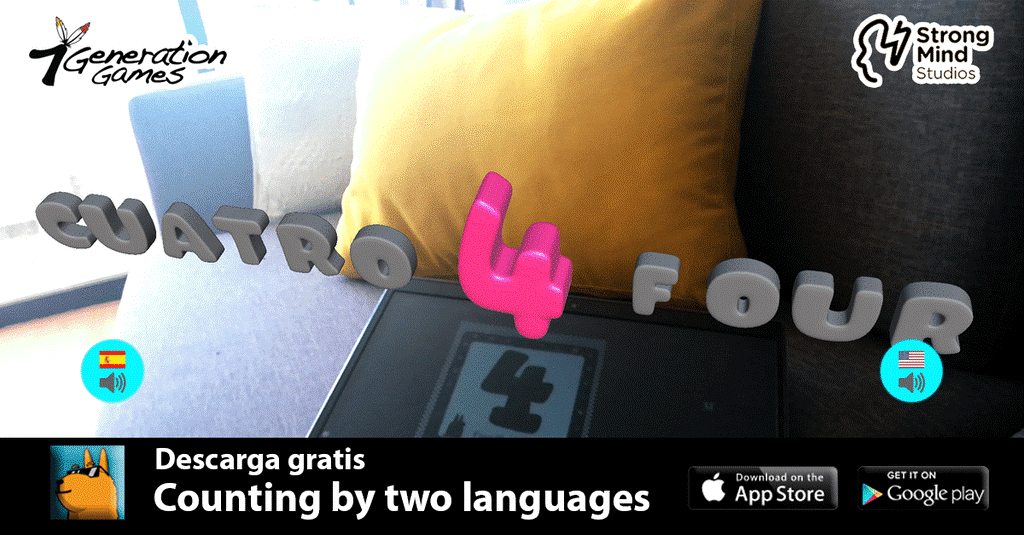 Learn the numbers in English and Spanish! With COUNTING BY TWO LANGUAGES from 7 Generation Games and Strong Mind Studios, see the numbers in 3D, listen to them and see how they are written! For years we have received requests for an app for children under eight and we FINALLY found the time to make one. Here you go. (If you have 8-10 year olds, though, keep reading to the end.)
DOWNLOAD COUNTING BY TWO LANGUAGES FOR ANDROID FREE BY CLICKING ON THE IMAGE BELOW!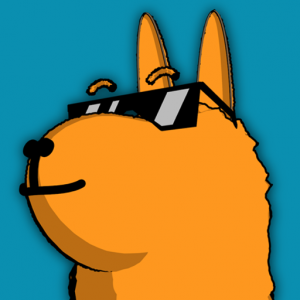 Have we forgotten those 8- 9- and 10-year-olds who are about half of our users? Oh, no we have not.
Check out Math: The Universal Language as an honestly fun way to learn multiplication FOR IPHONE/ IPAD or ANDROID.