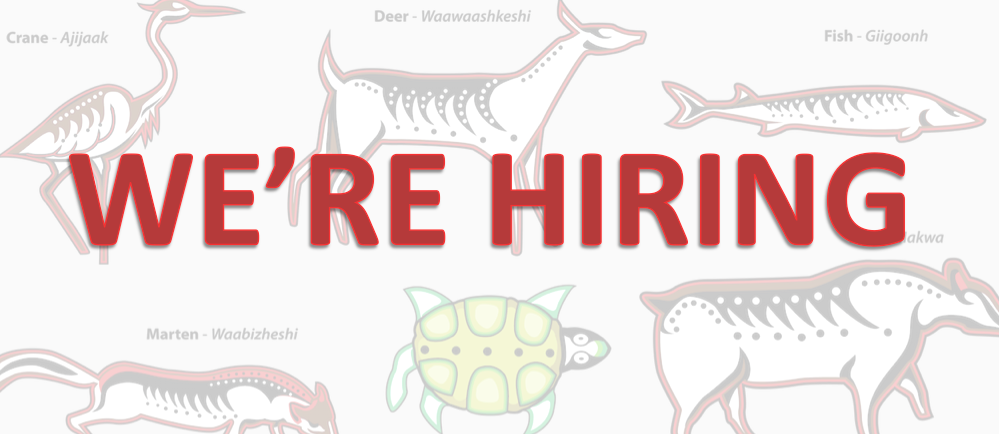 PLEASE NOTE: THIS POSITION IS NOW CLOSED. (UPDATE MAY 27, 2020)
7 Generation Games is looking for a part-time writer/editor for a project to start ASAP. This position will require between 15-20 scheduled hours of work per week. Current project is anticipated to run 16-20 weeks. Compensation is $20 per hour and the position is remote. (Please note: This is a part-time staff position, so U.S. work authorization is required.)
Required skills:
Strong and engaging writing skills

Including headline writing for posts

Strong editing skills (We work in education, so making "little" mistakes when it comes to things like grammar can make a big difference.)
Ability to research and identify quality sources of information
Understanding of basic copyright (e.g. you can't just pull any photo from the web)
Reliable
Basic familiarity with WordPress (i.e. able to create a post or edit an existing post) or ability to quickly learn basic WordPress skills
Ability to create and edit video pieces would be a plus (but good writing skills are far more important)
Responsibilities:
Editing content (blogs, media kits, etc.)
Writing content (topics will all be tied to the work we do, but will vary from being product specific to items of interest to our audience to educational content for middle school.)
Posting content in WordPress

Formatting content
Selecting relevant photos
Linking within text
The person will need to come up to speed quickly on 7 Generation Games products and mission. The ideal candidate will have an interest in what we do as we've found that comes through in the work produced. A familiarity with the education industry (K12), U.S. Indigenous communities and/or the Latino community would be a plus.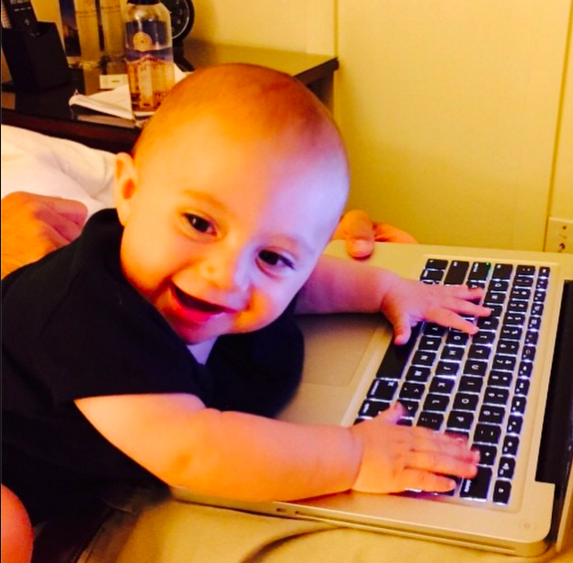 To Apply:
Submit a resume and 3 writing samples (no more than 600 words each) to Maria Burns Ortiz at maria@7generationgames.com. In the body of the email, please explain (300 words or less) in the body of the email why you would be a fit for this position at 7 Generation Games. No phone calls please.
Please check out our website before you apply so you know a bit about our company. If you want to make a really good impression, you can also download our games here.