What do your children do when they come home from school?
If the answer is, "Stare at the TV", this is the post for you…
Now that winter has arrived you'll probably want to be comfy sitting on your couch watching Netflix and eating chips, that seems relaxing and it is (we'll all do it at least once) but have you thought about the message you're giving to your kids?
There's a bunch of things to do in winter and kids must spend their energy in positive ways to help them to become a better version of themselves.
Here's an idea about how to make them learn while playing, you just need an Augmented Reality app to catch their attention and some cards. You might be thinking
"Where am I supposed to find a free AR app?"
Don't worry! At 7 Generation games we have FREE augmented reality games to teach multiplication and the numbers in English and Spanish. Get them now clicking on the following links: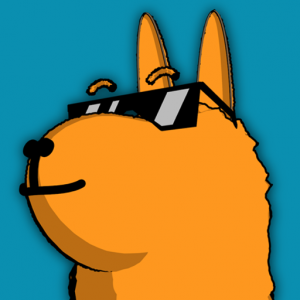 Counting by 2 languages AR:
IOS
Android
–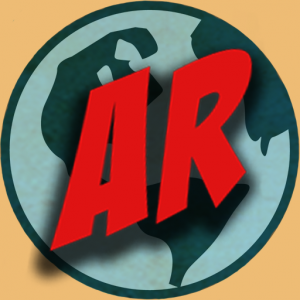 Math: The universal Language AR:
IOS
Android
–
LET'S START!
GAME: Treasure Hunting AR!
Install the app
How to use AR by 7 Generation games:
Now that you have installed Counting by 2 languages AR & Math: the universal language AR, hide the cards printed as shown in step 2 all over your classroom/house (under some chairs, behind the curtains, on some walls).
2. Then, tell your class/child to search and collect as many as they can in a few minutes to discover a secret treasure -kids get very excited about this part-
When they bring them to you, give them a device (iPad, smartphone, Android device) to point the camera at the cards and the 3d objects, numbers, and images will pop up!
3. And that's it! I recommend to give them a prize to stimulate and reinforce their effort since the game is called Treasure Hunting AR.
Here are some photos of this activity where our team in Chile tested this game in a Summer Camp! -yes, it is 90 F° there- luckily this activity can be performed indoors!
This slideshow requires JavaScript.
Do you have more ideas to make the learning process more fun? Write down in the comments section your ideas, we'd love to hear them.