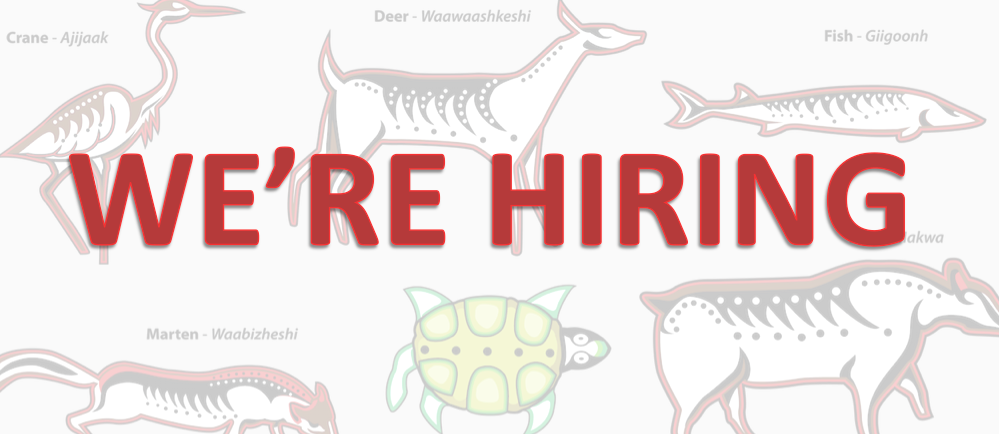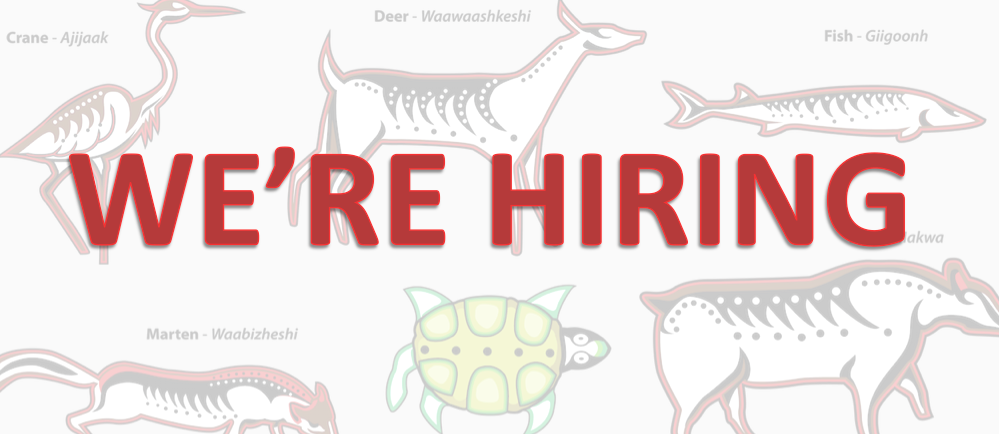 7 Generation Games, a growing educational technology startup, is hiring a bilingual administrative assistant to work out of our offices in Santa Monica part-time (15 hours per week).  
Responsibilities will primarily consist of marketing support and general office management. This includes mailings to schools, maintaining mailing lists, answering calls, updating our social media sites and responding to routine correspondence in English and Spanish. As you will be interacting directly with our customers and partners, the right person for this job will must be comfortable with written and verbal communication in both languages. 
You'll also assist with filing or compiling expense reports, travel arrangements, billing, insurance and submitting payroll.
Since we are a game company, you will likely do game testing, reporting bugs and maintaining documentation on the company wiki. (We will train you how.)  Game testing will be done in both Spanish and English. You'll also occasionally be making flash drives for game distribution to schools and after-school programs.
You do not need to be a "tech whiz," but as we are a tech company, you do need to be comfortable working with technology. The ideal candidate will be very familiar with Microsoft Word, PowerPoint and Excel. We use both Mac and Windows, so we are looking for someone very experienced with one operating system and some familiarity with (or at the very least, a willingness to learn) the other. Knowledge of a graphics program, e.g., Photoshop, is desirable but not required. Experience with Google Apps is a plus.
Starting rate is $15 per hour. 
Candidate will work three five-hour shifts or two seven-hour days – Monday through Friday, between 9 a.m. – 5 p.m. Working remotely is NOT an option.  We are within walking distance of the Santa Monica Metro.
The three biggest qualifications for this job:
1. You must be reliable. Our office is in Santa Monica. If you cannot make it into the office for your scheduled shifts during normal business hours, please don't apply.
2. Have initiative. We don't know what you don't know. If you don't know how to document things in the Wiki, ask and we'll be happy to teach you. We're willing to help train you – and you'll likely learn a lot of new skills in this role – we just need you to be up for learning. 
3. Be a team player. This person will play a key role in helping our company grow. We're looking for someone who wants to be part of what we do.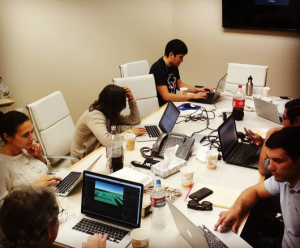 We are a growing start-up and there is a lot of room for you to grow with us.
FYI, please check out our website before you apply so you know a bit about our company. (www.7generationgames.com)
This is a part-time position with flexible scheduling and a great working environment.
Still interested?
Please email resume and briefly explain (300 words or less) in the body of the email why you would be a fit for this position at 7 Generation Games to Maria Burns Ortiz at maria@7generationgames.com. No phone calls please.