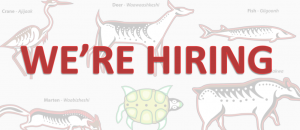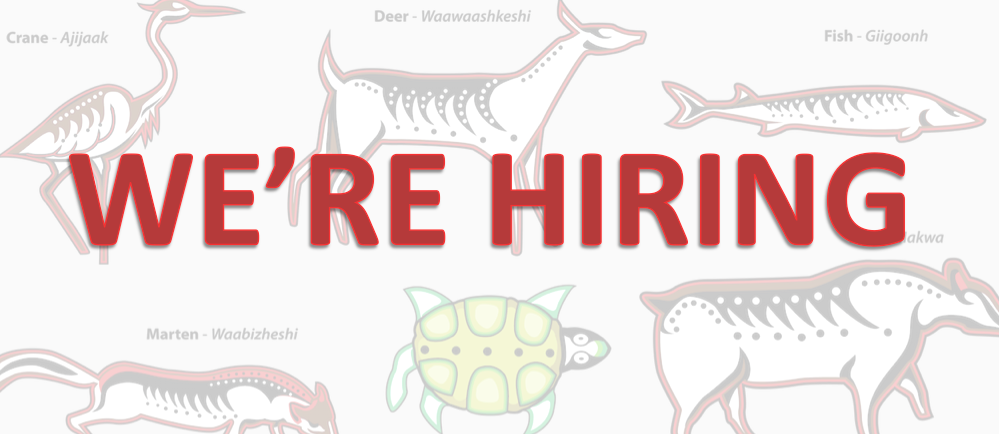 Want to join our team? We're looking for  full-time, entry-level sales representative. Read on for the full posting. 
Summary: Generation Games, an educational video game startup, is looking for an entry-level full-time sales representative.
Job responsibilities: Selling educational game licenses for 7 Generation Games.
Compensation: Base + Generous Commission, Eligible for stock options after 6 months
Benefits: Company health plan, paid vacation
7 Generation Games is looking for a highly motivated sales representative to join a growing startup. This person will be responsible for selling educational software (video games) to schools and afterschool programs. Position will be based out of our offices in Santa Monica.
This person will work closely with 7 Generation Games executive team to learn and understand 7 Generation Games products, vision, mission and market, then work with marketing and administrative support to meet company sales goals.  
The right candidate will be highly organized, willing to learn and thrive in a fast-paced, results-driven environment. We need someone who can work independently, but who knows when to ask questions and can offer insightful opinions. As a forward-facing member of our staff, this person needs to be comfortable making sales calls, giving on-site demos and representing 7 Generation Games at industry events. (See the full list of responsibilities below.)  
You must have a passion for improving education. Interest in gaming is also a must.
Educational sales experience and/or a background in education is a plus,
This is an entry-level position. We are looking for someone who will be able to identify customers, cultivate relationships and close sales. Our ideal candidate is someone eager to grow with the company as we continue to expand.
Job responsibilities include:
Manage existing accounts and establish new accounts by planning and organizing daily work schedule to call on existing or potential customers.

Work with executive team to develop sales strategy. Focus sales efforts by studying educational and afterschool markets. Execute and (as needed) adjust strategy to meet company goals.

Cultivate sales funnel. Keep executive team informed by submitting activity and results reports, such as daily call reports, weekly work plans, and monthly and annual territory analyses. Maintain records on area and customer sales.

Develop and maintain an understanding of educational software industry, including trends, buying cycles and marketplace competitors. This includes in-depth understanding of all 7 Generation Games and supplemental resources and our place within the market.

Recommend changes in products, service, and policy by evaluating results and competitive developments.

Resolve customer complaints by investigating problems; developing solutions; preparing reports; making recommendations to executive team.

Represent 7 Generation Games at educational conferences and other related events.

Give on-site and remote demo and sales presentations of 7 Generation Games products. Adjust content of presentations as needed.
Travel: Approximately 20-30% time
To apply: Email resume to jobs@7generationgames.com