7 Generation Games, an educational video game startup, is looking for a reliable and motivated intern to work 12-14 hours per week. This is a PAID internship at $12/hour in Minneapolis.
Position will start mid-March. We're looking for someone to commit through the end of June, but often our interns end up staying longer when it works out for both of us.
We're willing to take interns from pretty much any field – but this internship will likely best be a fit for someone who is interested in one of the following areas:
Education (our games focus on K8 math, indigenous history, bilingual)
Marketing & Communications
Writing
Graphic Design/Digital Art
Business/Entrepreneurship
Those skills sets align with the biggest projects we will be working on in the coming months.
Overview
Intern will gain real-world experience through the opportunity to work on various company projects and initiatives that relate to intern's interest and skills and company need  – such social media, educational resource creation, game design/narrative, blogging, marketing outreach, business development and more. (This is NOT a programming internship and will not involve game development opportunities/coding.)
This position will consist of approximately 50% assisting with office/administrative tasks and game testing and 50% interest-led projects.
Our basic pre-requisites:
You have to be reliable and understand that deadlines are absolutely paramount.
You have to be able to work independently.
Be genuinely interested in the work we're doing.
We expect you to give your full effort to assigned projects/tasks.
You have to be able to work in on-site in Minneapolis. (There is no possibility of this being a remote position.)
If you hit all of those, keep reading.
Required Duties
Intern will work on-site in Minneapolis, two days a week. (Working remote is NOT an option.)
This is a great opportunity to get hands-on experience in a thriving – and rapidly growing – startup. Our Minneapolis office is just getting off the ground as we have offices in Los Angeles and Santiago, Chile.
We're looking for someone who is able to commit (to both the position and a set schedule) and who is willing to work hard. You will learn a lot. Also, as we mentioned before, you'll get paid, so we expect you to treat this experience as a job.
If you would like this internship for credit, we can work with you to set that up as well. (And we'll still pay you.)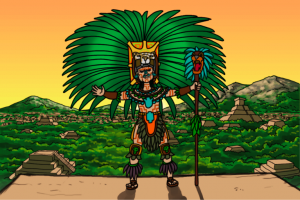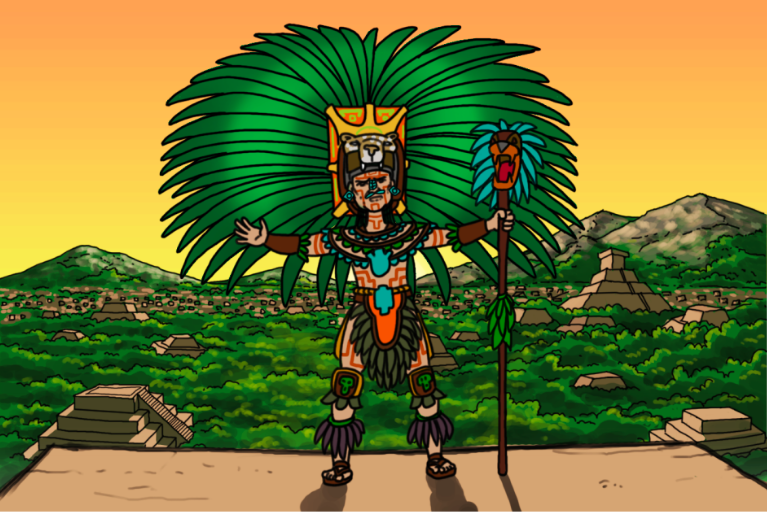 Please note: This internship isn't a guarantee to a staff position, but when we do add staff, the first people we look to hire are our current and former interns — and we are a growing company.
Primary Required Skills
Basic computer proficiency. Familiarity with Microsoft Office.
Secondary Desired Skills
Other desirable but not required skills include: PhotoShop; audio editing software; video editing software; GoAnimate; social media platforms (Facebook, Twitter, Instagram); MailChimp (or related newsletter CMS); WordPress/blogging; lesson plan creation.
More important than having experience with these platforms/software is a willingness to learn them.
Bilingual in Spanish, Lakota, Dakota or Ojibwe a major plus.
Hiring
FYI, please check out our website before you apply so you know a bit about our company. If you want to make a really good impression, you can also download our apps here and/or play through the demos.
Please email resume and briefly explain (300 words or less) in the body of the email why you would be a fit for this position at 7 Generation Games to Maria Burns Ortiz at maria@7generationgames.com. No phone calls please.
7 Generation Games is an EOE and encourages applications from diverse candidates. We hire interns from all background and levels of experience. You do not have to be a student or recent graduate to apply for this internship.