7 Generation Games, a mission-driven educational video game studio focused on closing the math gap and representing under-represented communities, is looking for a part-time administrative assistant. Position is 15-20 hours per week. Pay is $15-16.50 per hour and includes paid holidays, vacation days and sick days.
This position in based in Minneapolis and any candidate must be based in the greater Twin Cities area.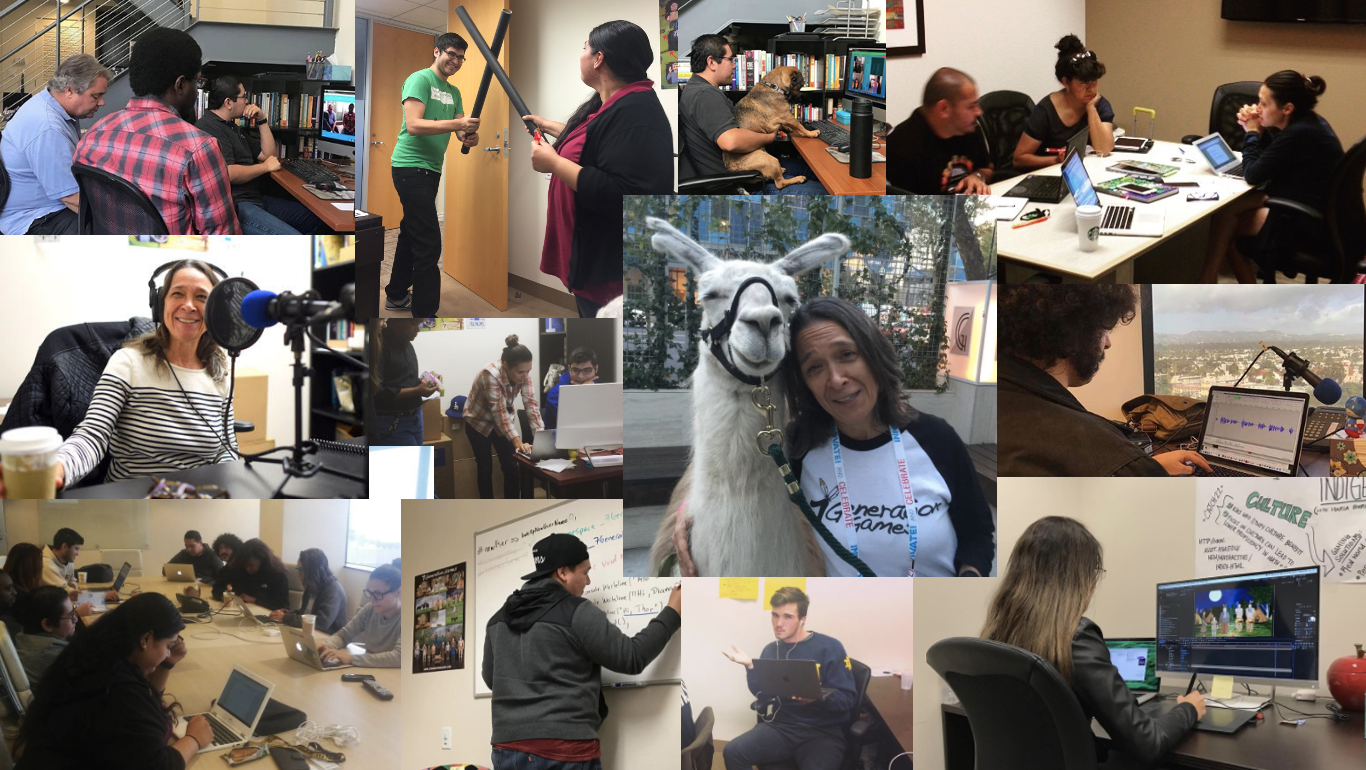 We are currently 100% remote due to the pandemic. Our plan is to return to a hybrid work environment in the future. This position will have the option to continue remote long term; however, some tasks (e.g. organizing supplies, packaging and shipping, etc.) may require occasional in-office work (when we are back in an office) and/or the ability to pick up items in Minneapolis.
Job responsibilities include: 
Collecting/submitting payroll
Managing company calendar
Coordinating hire paperwork
Maintaining current registrations (e.g. corporate certificates of good standing, grants management systems, etc.)
Conference registrations
Taking minutes
Responding to basic customer correspondence
Booking travel (should that ever happen again!)
Occasional packaging and mailing items
Ordering and organizing supplies
Updating customer management list
Managing invoices
And other similar-level tasks
Must-Have requirements: 
Possess excellent organizational skills.
Being willing to pick up new software or web platforms is MUST.
Be genuinely interested in what we do.
Be comfortable working on multiple different tasks related to different projects.
Be familiar with Microsoft Office and/or Google Apps (ideally both)
Have strong communication skills and feel confident interacting with 7 Generation Games customers and/or staff via phone, email and other channels.
Have the ability to work with minimal supervision, but feel comfortable asking for clarification or direction when needed.
These would be very nice to have, but would not be a make-or-break:
Be familiar with grants management (or similar) systems is a MAJOR PLUS.
Previous administrative experience is a PLUS.
Experience with WordPress is a PLUS.
Bilingual in Spanish, Lakota, Dakota or Ojibwe a PLUS.
If this seems like a fit, please email resume and briefly explain (300 words or less) in the body of the email why you would be a fit for this position at 7 Generation Games to Maria Burns Ortiz at maria@7generationgames.com. No phone calls please.
FYI, please check out our website before you apply so you know a bit about our company. If you want to make a really good impression, you can also download our apps here and/or play through the demos.
7 Generation Games is an EOE and encourages applications from diverse candidates. We hire from all backgrounds, ages and levels of experience.