Your Donation can make the difference
Interested in our games, but not necessarily for yourself? Do you want a to donate a game to a student or sponsor a whole school? You can do that here! Click on any of the links below to donate a game, sponsor a classroom or sponsor a school. All donations are tax-deductible through the Strong Mind Strong Body Foundation which administers our charitable donations.
Donate to a Student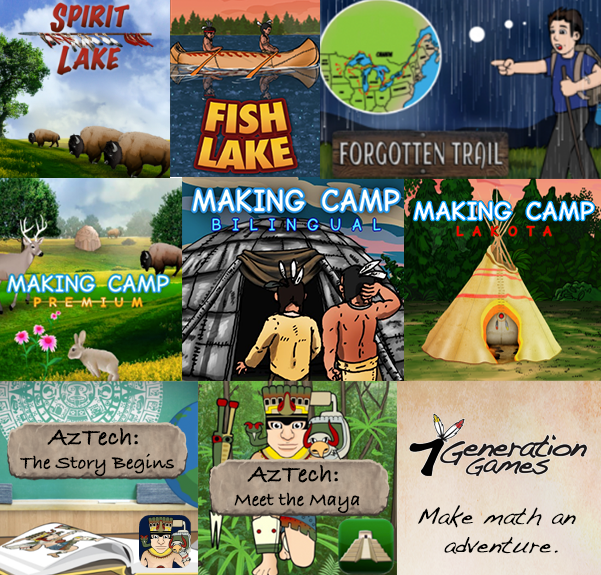 We make educational adventure games that kids actually want to play. And our games make math scores go up! Kids who played 7 Generation Games saw math scores improve 30% in just 10 weeks – a 3x improvement  over the control group. IN ALL OF OUR GAMES … Interactive mathematics is similar to state assessments, with drag-and-drop features, number lines and chart capabilities. Donate a game to a student and help them have fun while learning.
Sponsor a Classroom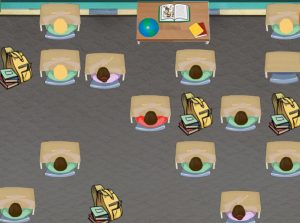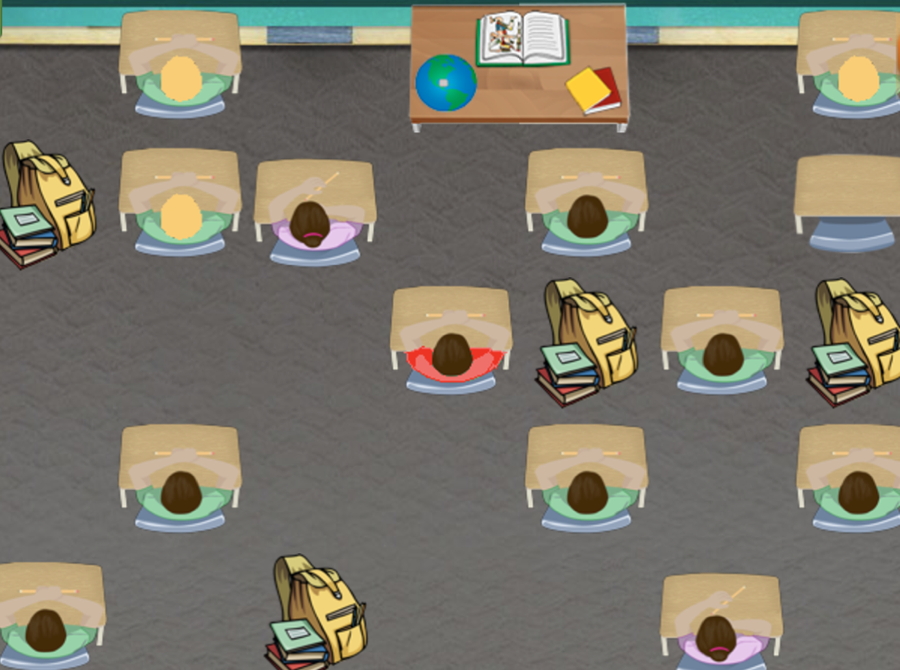 Over 90% of students who use our programs are aged 8-14 years. In the U.S., this is grades 3-8. Our games teach multiplication, division, fractions, basic geometry, measurement and data and statistics. Games are important because no one ever learned from an application they didn't use. Sponsor a classroom with one (or all our games) today. 
Sponsor a School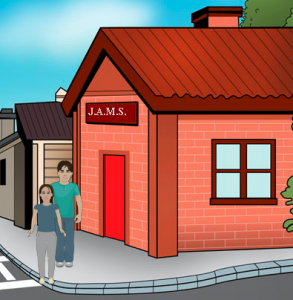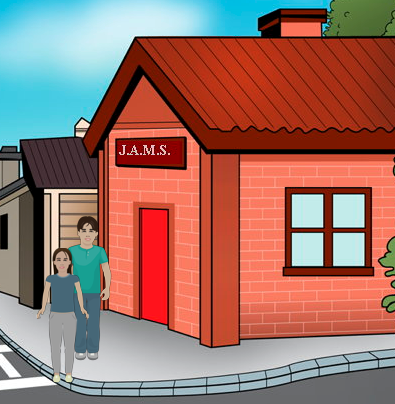 We offer programs that teach math, social studies and language. Applications are available in English and bilingual (Spanish and Indigenous languages). School licenses include one professional development workshop per school to facilitate inclusion of our games in your classrooms.
An average school license typically costs less than $2.50 per student, at $750 per year for all games for all students.
"Education is for improving the lives of others and for leaving your community and world better than you found it." Marian Wright Edelman
Want to learn more?
You can always fill out our contact form
OR email info@7generationgames.com
OR call (310) 804-9553
We'll be happy to answer any questions you might have.