Welcome!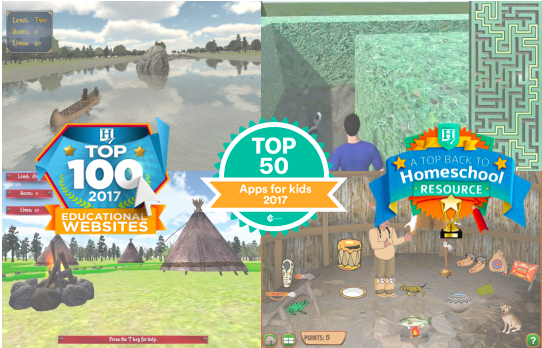 What if you could combine a great teacher and an engaging video game into educational software that raises math scores?

That's our job. We make educational adventure games that kids actually want to play. And our games make math scores go up!
Kids who played 7 Generation Games saw math scores improve 30% in just 10 weeks with a control group.
Ready to learn math from a video game? Let's get started.
Kids learn math, history and language — while having fun.
Features
Our interactive apps feature drag-and-drop, number lines and charting capabilities to familiarize kids with standardized assessments.
Aligned with Common Core State Standards.
Kids can choose how to learn in order to improve understanding.
Ready for Mac, Windows, Chromebook, iOS and Android.
Bilingual features: English and Spanish, Dakota, Lakota
Games by grade
Games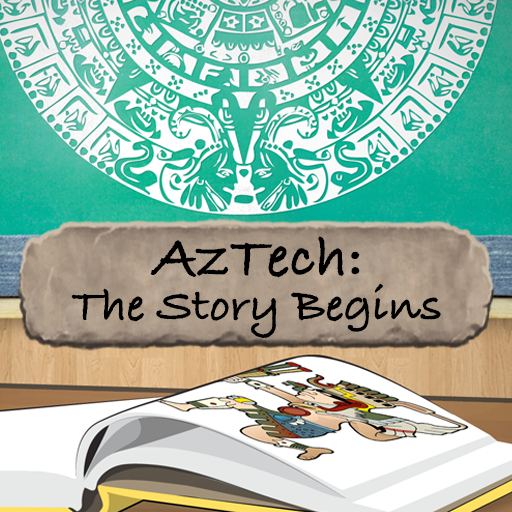 AzTech: The Story Begins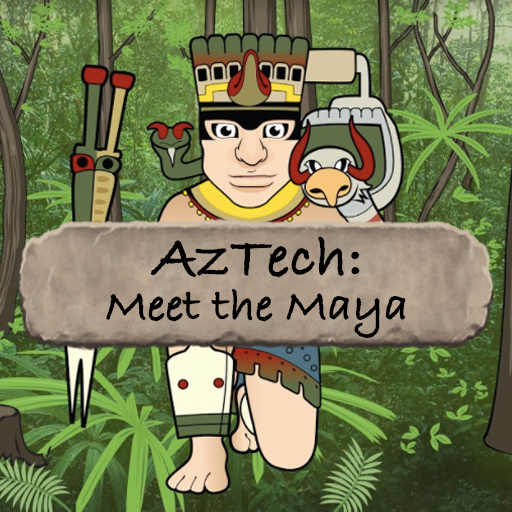 AzTech: Meet the Maya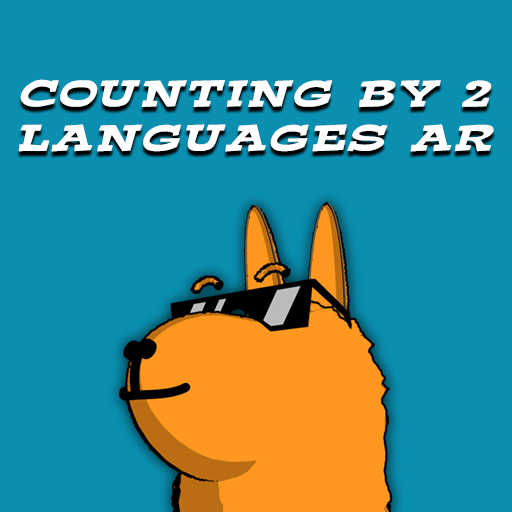 Counting by Two Languages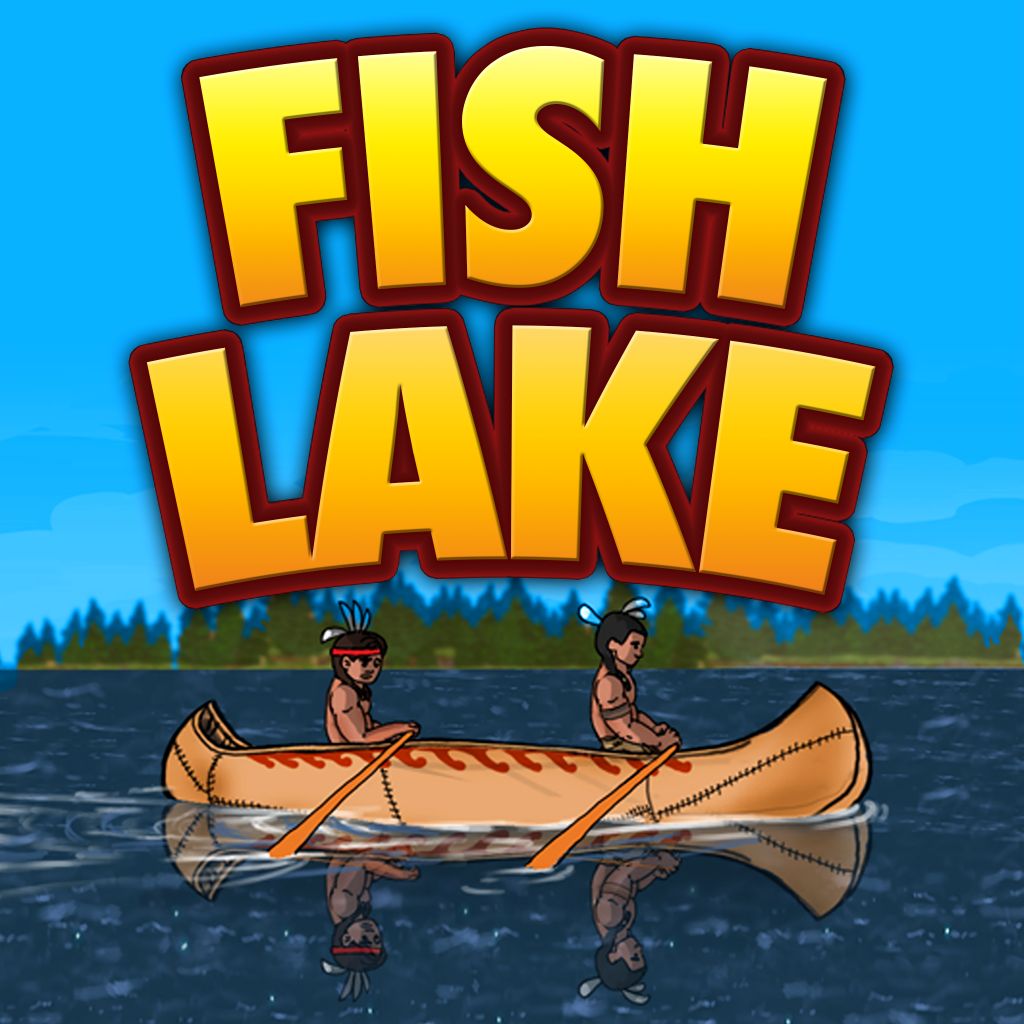 Fish Lake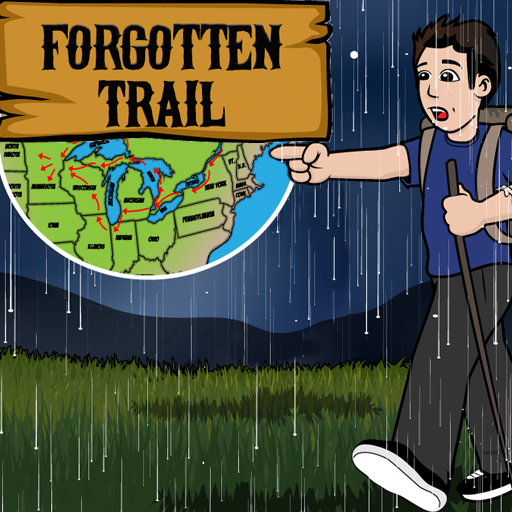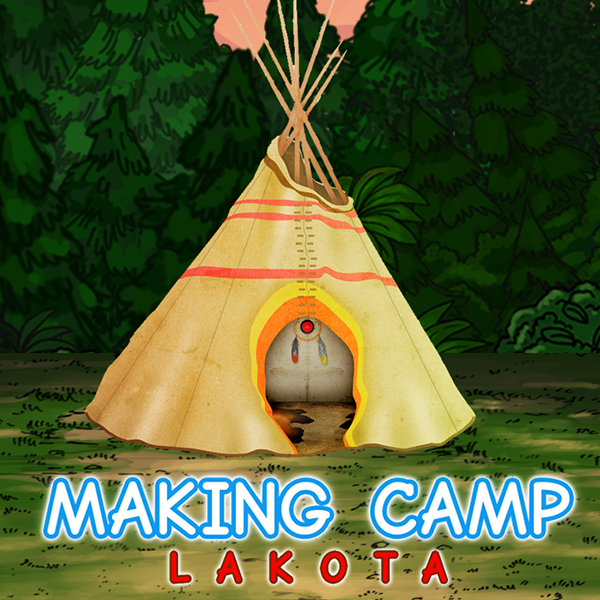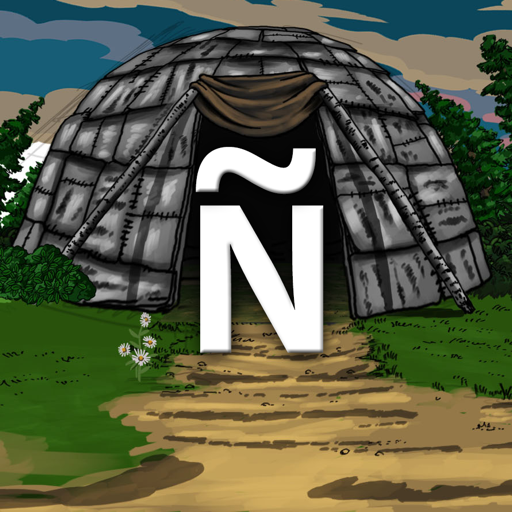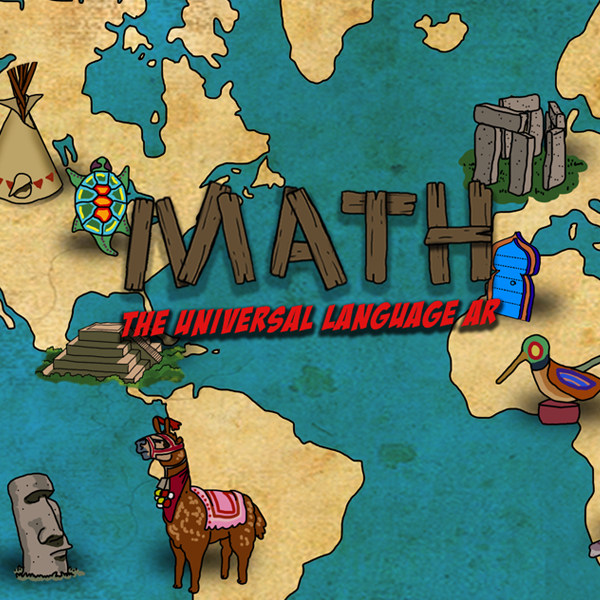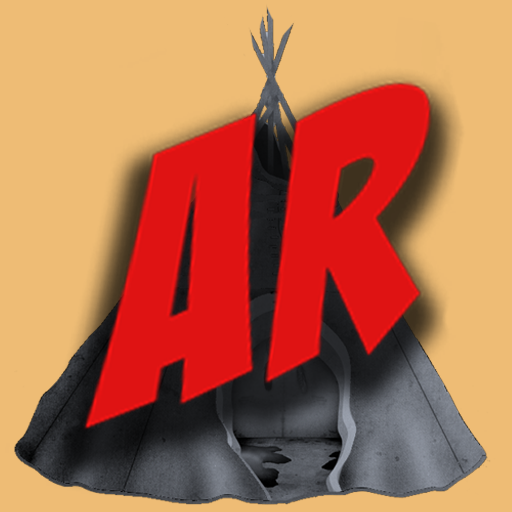 Math: The Universal Language Lakota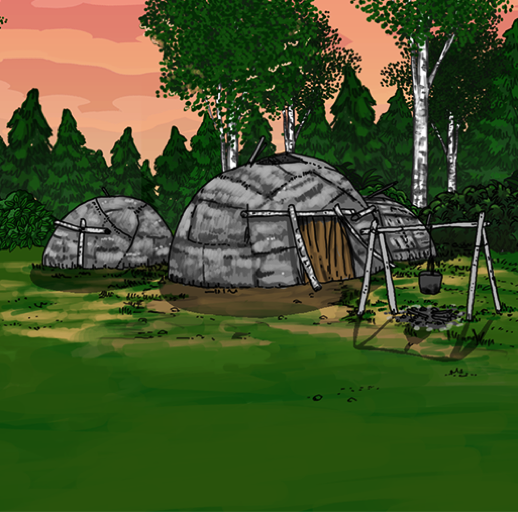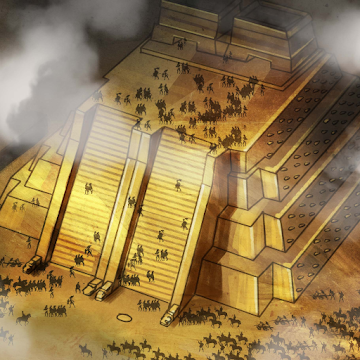 AzTech:Empiric Empire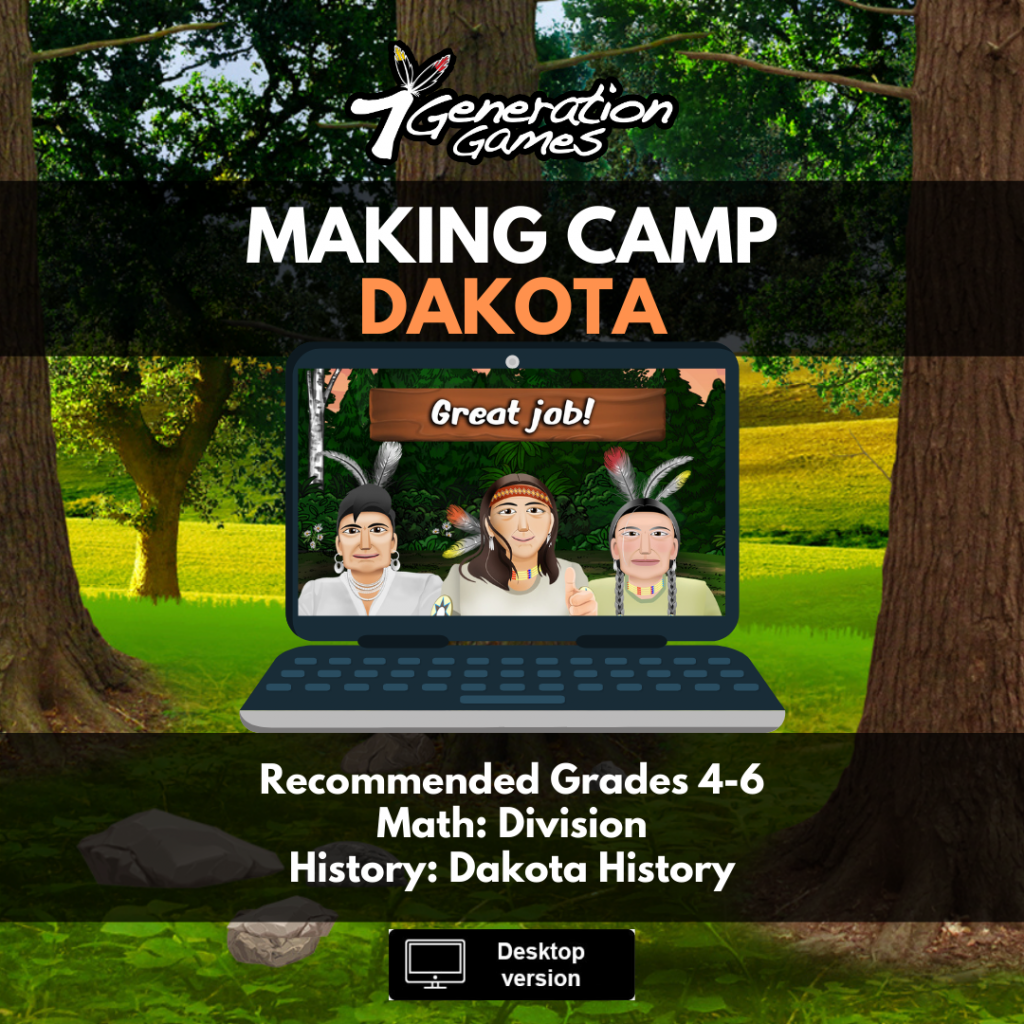 Making Camp Dakota: Past & Present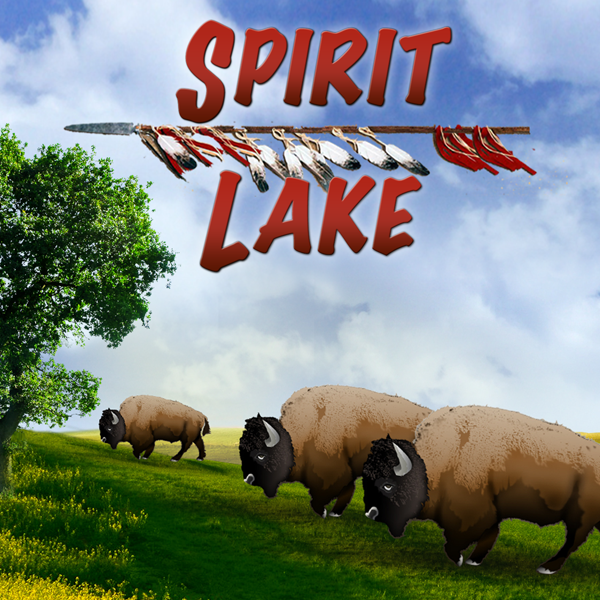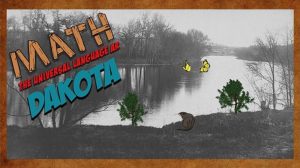 Math: The Universal Language – Dakota
A sneak peek at 7 Generation Games!