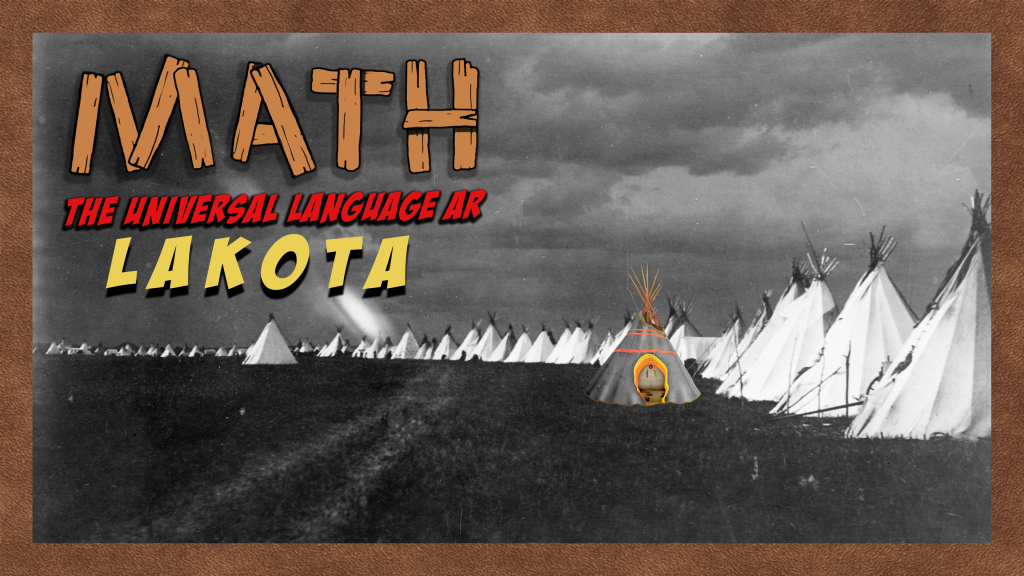 Math x Language = Fun in this first of its kind AR app in English and Lakota!
Tradition meets tech in this engaging new way to learn. Numbers spring to life in English and Lakota using this augmented reality app to practice multiplication and learn numbers in two languages!
The app is the first ever AR app to combine math and the Lakota language. Available for iOS (iPad and iPhone).


Forget about boring flashcards. Simply hold the app over the game cards (provided via a free link within the game), and see the numbers and problem solutions appear as 3D images. Cards can either be printed or used on a second device.
-> DOWNLOAD CARDS HERE <-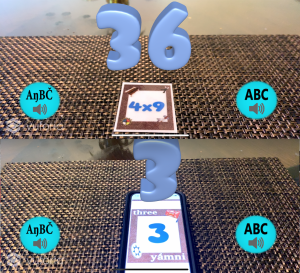 Press on the language button to hear the numbers and multiplication problems said and solved aloud in English or Lakota.

Plus, cards include extra 3D bonus scenes with fun, interactive surprises.
"Math: The Universal Language AR – Lakota" is the second bilingual Lakota/English math game developed by 7 Generation Games with Thunder Valley CDC, following the success of "Making Camp: Lakota."
The app is a great way to get kids excited about math fundamentals and learning the Lakota language!