We make educational adventure games that kids actually want to play. And our games make math scores go up! Kids who played 7 Generation Games saw math scores improve 30% in just 10 weeks.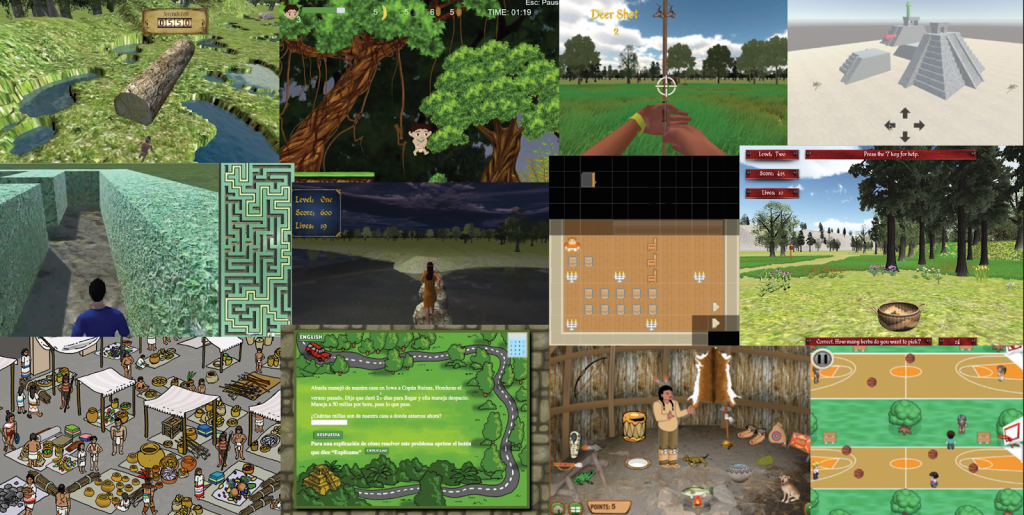 Check out our games
Find the game for your device
Games for Chromebooks
Games for iPads
Games for Windows or Mac Computers
Games for Android
Want more great content like this? Enter your email below to subscribe to our newsletter.