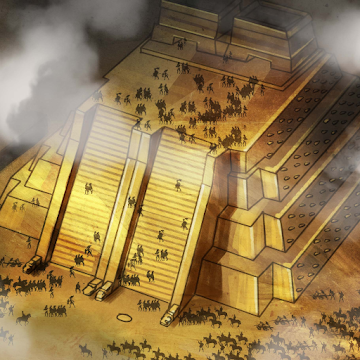 Recommended Grades 5-7
Math: Fractions and Statistics
History: Latin America, Maya

In our latest game, Empiric Empire, you have landed in the Aztec Empire. It's the Year 1520 and you are on the outskirts of what was–well I suppose, what right now–is one of the greatest cities in the world: Tenochtitlan. In this game, you'll learn middle school math through the context of public health science.
This slideshow requires JavaScript.