Learn Multiplication and Division from a 3-D Adventure Game set in Native American History
In Spirit Lake: Beginnings – Lakota, players learn multiplication and division through word problems in this historically-based adventure game. Save your tribe a spreading sickness by solving math problems – and watch out for those rabid wolves! Math has never been this fun!
Recommended Grades 3-5
Math: Multiplication and Division
History: Lakota History, Plains Native Americans
---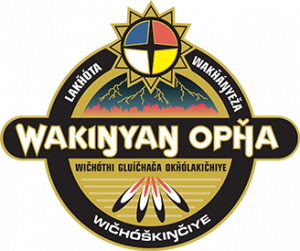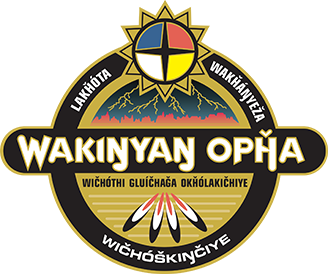 Created with the Thunder Valley Community Development Corp., Spirit Lake Beginnings – Lakota is fully English/Lakota bilingual, cross-curricular math video game. It can be played in English or Lakota. Whether you are a Lakota speaker, a Lakota language learner or hearing Lakota for the very first time, Spirit Lake Beginnings – Lakota has something for you!
---
Get it here!