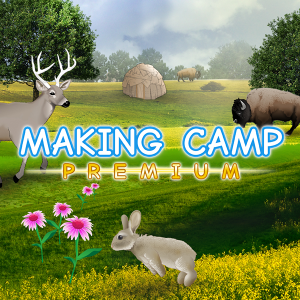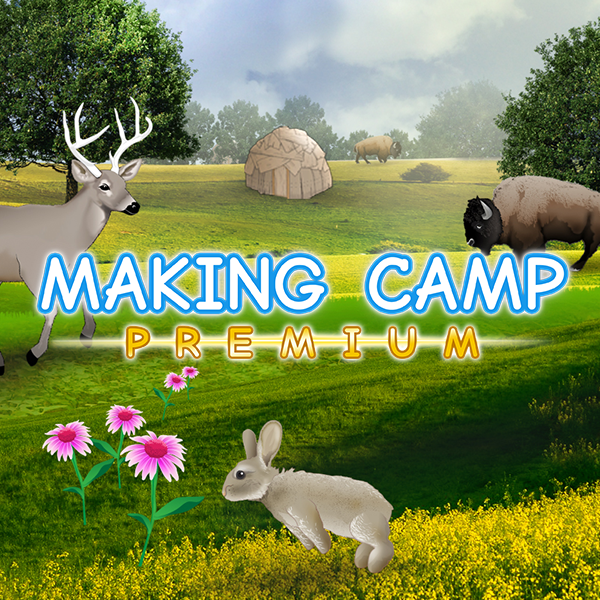 Recommended Grades 3- 5
Math: Multiplication and Division
History: Ojibwe (Chippewa), Plains Indians
English Language Arts: Idioms, synonyms, antonyms, homonyms, homophones



Our most popular game expanded! Get three times the content of Making Camp Ojibwe in this fun and interactive app. In Making Camp Premium, players practice multiplication and division skills while learning math problem-solving strategies. They'll also be introduced to Native American history. PLUS get the completely new word challenges section, an activity randomizer and more. Customize your virtual wigwam inside and out. Earn points by solving math problems, learning English language arts, and exploring social studies in this village-building simulation game.