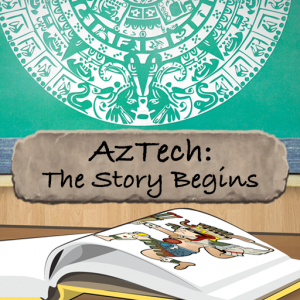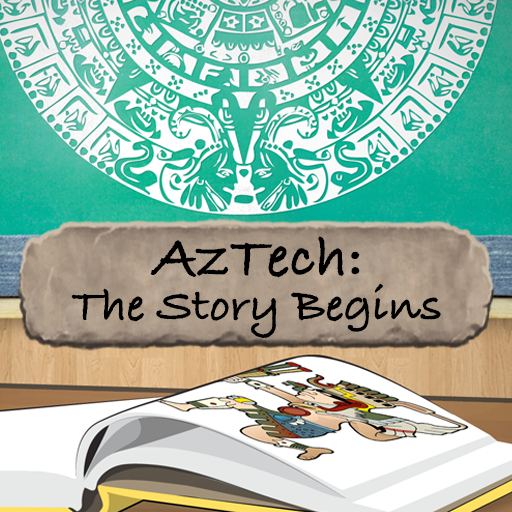 Recommended Grades 5-7
Math: Fractions and Statistics
History: Latin America, Maya


Some days just getting to school can be a challenge, but that's just the beginning! Learn fractions, basic statistics and Latin American history, in this bilingual game, Spanish and English, that's also an adventure!
The average number of students in Mr. Gonzalez' classes has been going down. Where did they go? More importantly, will they be able to use their knowledge of math and history to make it back? AzTech: The Story Begins teaches math as well as incorporates social studies and language arts – because real life isn't broken down by subject. Making it twice as nice, it can be played in English or as a bilingual English/Spanish experience.
AzTech Games is the FIRST fully bilingual, cross-curricular math adventure game series on the market. Language of instruction is controlled by the player on every single page within the game, including text, audio and video content.
Related game: AzTech: Meet the Mayas, the second part of our bilingual adventure game series – AzTech Games. AzTech: The Story Begins is the first part.