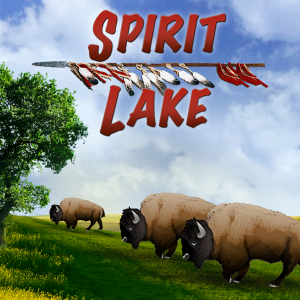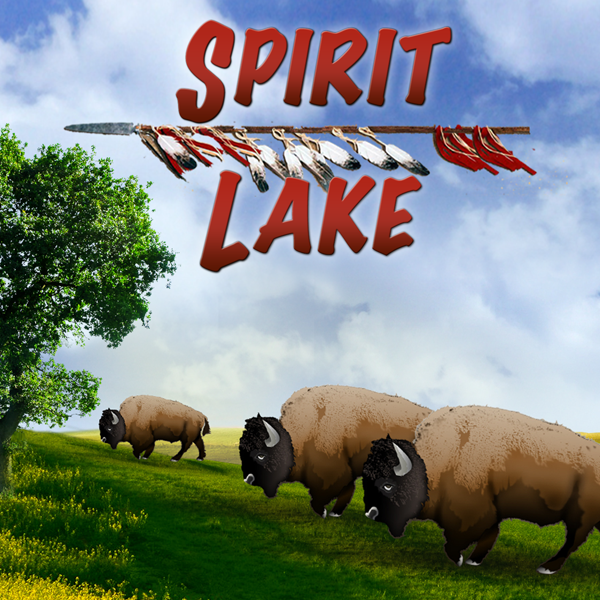 Recommended Grades 3-5
Math: Multiplication and Division
History: Dakota (Sioux) History, Plains Native Americans


Learn Multiplication and Division from a 3-D Adventure Game set in Native American History
In Spirit Lake: The Game, players learn how to solve multiplication, division and geometry through word problems set in the context of a stories based on the history and culture of the Dakota people. Save your tribe from attacks and a spreading epidemic by solving math problems while escaping rabid wolves and hunting buffalo. Math has never been this fun!
Plays on Windows and Mac
Playable on the web? No.
Requires download? Yes.
Internet required? Yes, at login (continuous connection not required).
Related games: Making Camp and Making Camp Bilingual (English and Spanish), in terms of the math.