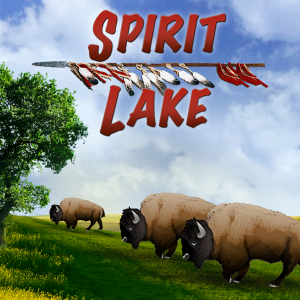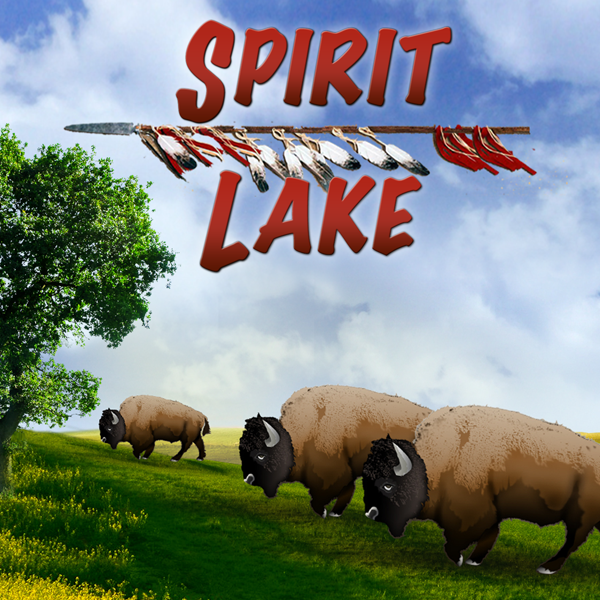 Learn Multiplication and Division from a 3-D Adventure Game set in Native American History
Recommended Grades 3-5
Math: Multiplication and Division
History: Dakota (Sioux) History, Plains Native Americans
In Spirit Lake: The Game, players learn how to solve multiplication, division and geometry through word problems set in the context of a stories based on the history and culture of the Dakota people. Save your tribe from attacks and a spreading epidemic by solving math problems while escaping rabid wolves and hunting buffalo. Math has never been this fun!


---
Take a look!
Playable on the web? No. Requires download? Yes. Internet required? Yes, at login (continuous connection not required).
💝NOTE TO PARENTS:
Spirit Lake draws from 7 Generation Games award-winning work, which backed published academic research that shows students who played our games saw math scores on in-game skills improve 30% in 10 weeks – 3x over the control group. This game will help students understand the importance of mathematics as it applies to reality.
Related games: Making Camp and Making Camp Bilingual (English and Spanish), in terms of the math.