Have an idea for an educational game?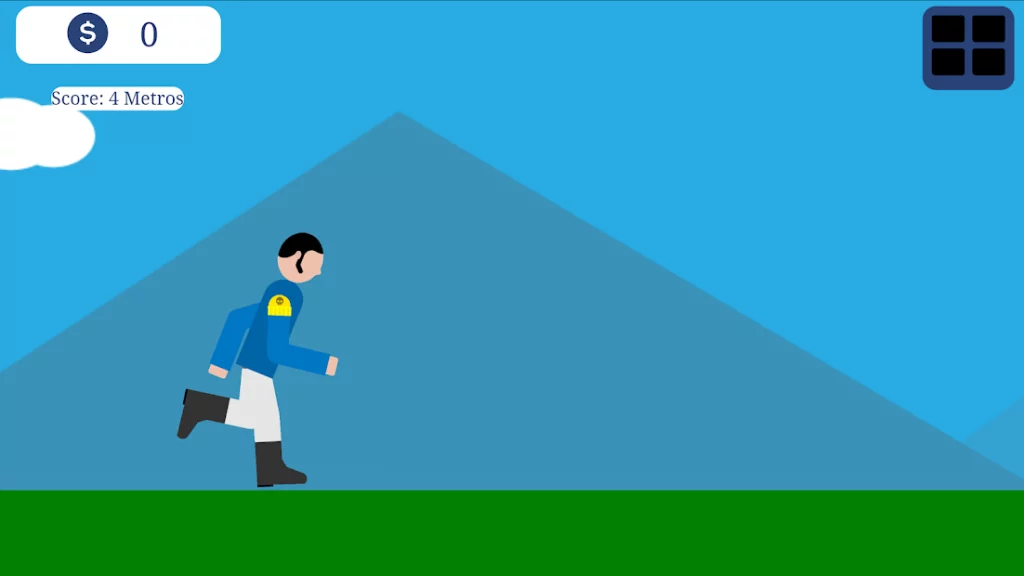 Whether it is featuring your national history or a specific academic topic, such as epidemics, we have you covered.
Our experience ranging from games featuring Chilean history (shown above), to Lakota language – which you can see in our Making Camp Lakota , Math: The Universal Language Lakota and Spirit Lake Beginnings: Lakota games.
Click the images below to see examples of augmented reality, web-based, mobile and Mac/ Windows educational games.