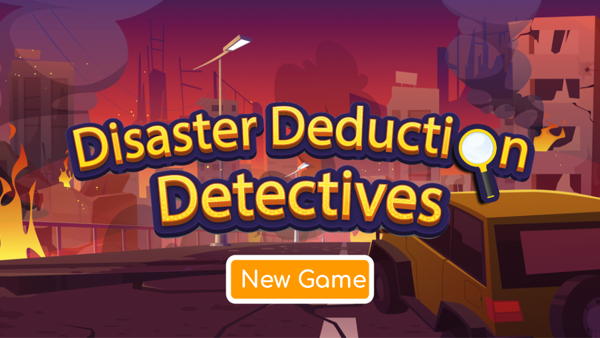 ⭐Recommended Grades 6-8
⭐Math: Statistics
⭐ Science: Environmental
Disaster Deduction Detectives is a five-level game to teach mean, median and quartiles in context. Students will learn how data tracking and analysis can support important decisions made in real-world scenarios.

Disaster Deduction Detectives – Instructions for Teachers
Interested in assigning the game but don't have time to play through it all right now? Check out the "teacher cheat sheet" with instructions on game play, screen shots and answers to frequently asked questions before you think to ask them.
Take a look
Take a look!
💝NOTE TO PARENTS: Disaster Deduction Detectives draws from 7 Generation Games award-winning work, which backed published academic research that shows students who played our games saw math scores on in-game skills improve 30% in 10 weeks – 3x over the control group. This game will help students understand the importance of mathematics as it applies to reality.