I didn't need a special week to tell me that Sister Marion, Mr. Cartwright and Dr. Eyman had a positive impact on my life. They were my teachers in sixth-grade, eighth-grade and in my Ph.D. program and not coincidentally, all of them were math teachers.
Most of us, no matter how old, can close our eyes, think for a moment, and bring up a memory of a teacher who made a difference in our careers, beliefs or interests.
If we really want to appreciate teachers, how about giving them more money and more support?
After a high profile school shooting (as distinguished from many of the other school shootings), there were calls to arm teachers.
One middle school teacher I know exclaimed, exasperated,
"You f*ckers won't pay for paper for the copy machine! Where are you going to get the money for guns?"
I have neither guns nor paper (sorry), but we do try to put our money where our mouth is. I know coffee. chocolates and wine would all be appreciated, and I have none of that (sorry, again), but I have something even better. No, it's not a calculator made of chocolate. Keep reading.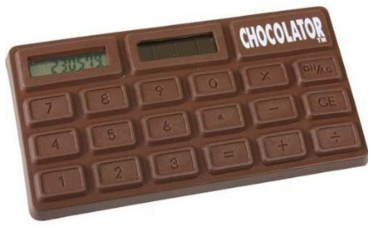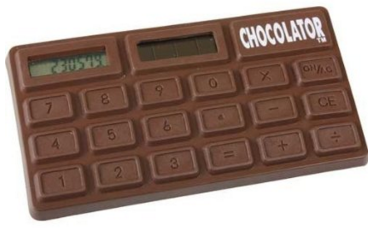 What teachers would like more than wine or chocolate is an extra hour of prep period
To help with your prep, try these:
TEACHER TUBE – Seriously, you don't know about Teacher Tube? It's like youtube, but just for teachers. We have 50 videos on teachertube, on topics in math and history. Check out our play list on division and save yourself a bit of time.
PowerPoints and PDFs for teaching fractions. These include everything from what is a fraction to mixed fractions, multiplying fractions, equivalent fractions. Because we started on the Spirit Lake Nation many of our examples have Native American themes.
YouTube – if your school isn't one of those that block youtube, you're in luck because we have hundreds of videos and play lists on mathematics and social studies, in English and Spanish. (If they do block youtube, we'll be putting dozens more videos on teachertube this week, so I hope that helps you out.)
TeachersPayTeachers from 7 Generation Games- everything we offer here is free. We have 36 resources including powerpoints teaching math, clip art and a couple of games.
10-minute lessons – is something we started recently and will be adding to a lot in the next few weeks. That's tomorrow's post, but just to let you know, these are lesson plans you can pull together in 10 minutes or less. For example, you click on the video for students to watch, then have them answer a question. Then, you explain the answer to the question. Conveniently, the video, question and explanation are all on the same web page, just scroll down.
There are a lot more resources, but you probably have grading to do, so, until next time …