Depends on whom you ask…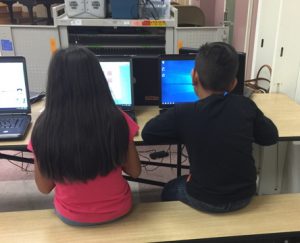 We develop each game with the aim of meeting the needs of everyone involved in the educational process.
The student is at the heart of everything we do. We recognize that no matter how great a game we produce, we have only succeeded if kids want to play our games. We have succeeded on that front. Our 3D graphics meet the standards that today's kids have when it comes to video games. We actively solicit and implement input from students on how to improve our products. The end result is a game that is what kids are actually asking to play.
We recognize the role that technology can play in enhancing the amazing (and often under-appreciated) efforts teachers put forth every day. We have worked to create an educational game which complements existing curricula and that makes teachers' lives easier.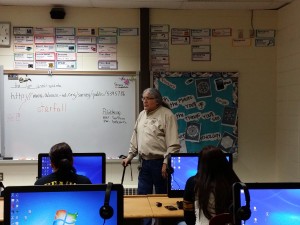 From an educator standpoint, each of our games provides a valuable tool that engages students while simultaneously teaching mathematics. Each student's progress is tracked and charted, allowing teachers to see which concepts both individuals and the class as a whole are grasping and which concepts are presenting challenges to both individuals and/or the class as a whole. We also provide supplemental resources on both math and Native American culture for educators, which include movies, PowerPoint presentations, vetted links, curated historical photos, clip art and more. Teachers can incorporate these materials into their curriculum if they so desire.
We understand the decision-making processes administrators face as they review dozens of games and products, trying to select the best educational digital offerings for their schools. Our unique combination of math and social studies content sets us apart from so many other one-dimensional learning products on the market. Our games not only have a proven track record of improving student scores, but we also provide data reports specifically for school administrators, providing a cross-classroom assessment tool.
Our games were created as much for parents as for students, so parents hold a special place in our heart. We founded 7 Generation Games in the hope that we could create a world where parents never had to argue with their children about doing their math homework ever again. We know it's a lofty goal, but creating a math game that kids want to play is certainly a start.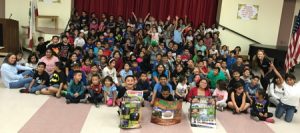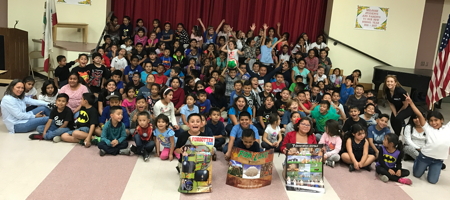 As people that have worked with a lot of software products over the years, we understand the frustrations that too often accompany installing and initial use of new products. We have made it our mission to make the installation and use of 7 Generation Games products as easy-to-use and frustration-free as possible.
But the biggest thing we aim to deliver is results. Just having a cool series of games isn't enough. We are building games that teach kids the skills they need to advance both in our games and the real world – and on that front, we are proving successful as well. We know the vast majority of students in this country are not leaving school with the skills they need for the future. We are building games that will help change that.