Are these challenges for your school?
Attendance
Student Engagement
Overwhelming demands on teacher time
Need for a more culturally reflective curriculum that reflects your students
Students limited access to high-speed Internet or high-end devices
Growing Math is a platform funded by USDA to provide educators the tools and training they need to best serve students in tribal areas, rural communities and urban cities with significant Indigenous populations.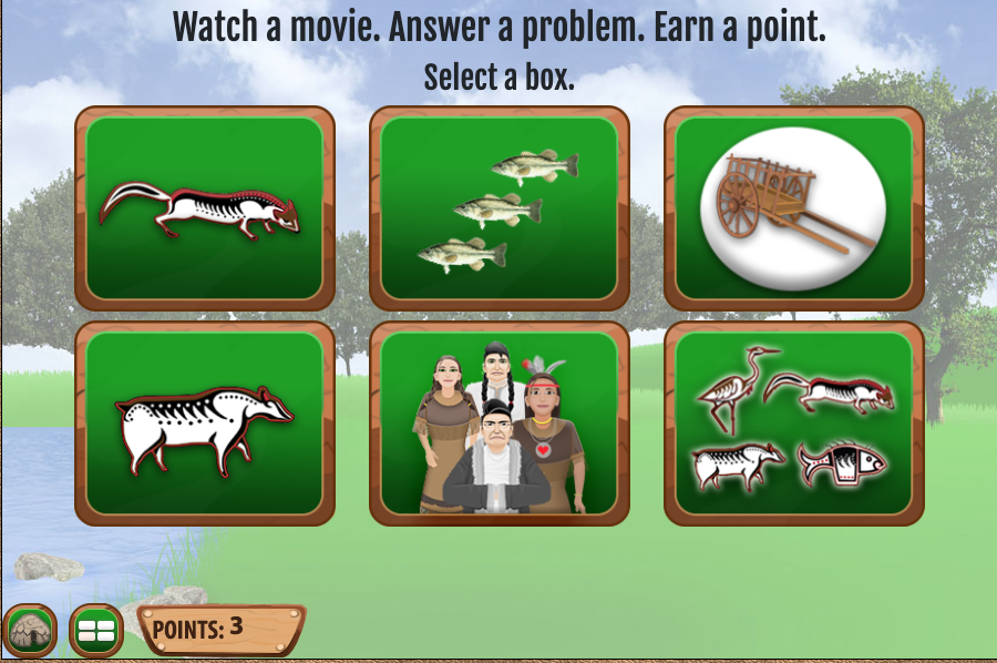 Growing Math provides ready-to-roll-out lessons and games that combine math, Indigenous culture and agricultural science that can be easily used in classrooms, via hybrid models or through distance learning. The project also incorporates teacher training/professional development and technical support. Lessons are aligned to standards for grades 3 through 8.
There is no cost to participate as the project is fully funded by the U.S. Department of Agriculture and developed by 7 Generation Games.
Teachers in six states – Arizona, Minnesota, New Mexico, North Dakota, Oregon and South Dakota – can receive stipends for their participation.
Interested schools should contact growingmath@7generationgames.com.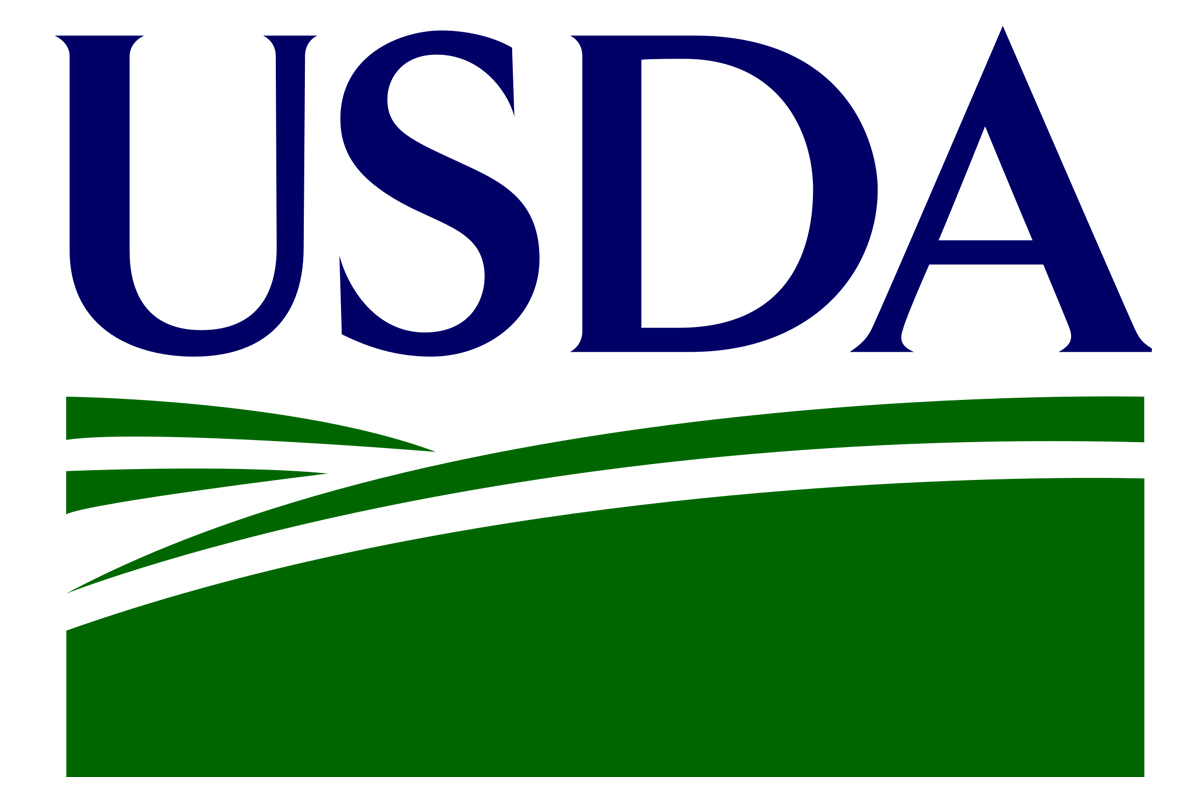 This work is supported by the Agriculture and Food Research Initiative, Education and Workforce Development Program – Grant No. 2021-67037-33377 – from the U.S. Department of Agriculture, National Institute of Food and Agriculture.