You checked the FAQ, you searched the site, nothing helped and you're frustrated. We feel your pain!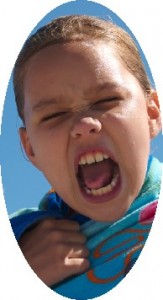 Email us at info@7generationgames.com
Someone will get back to you within 24 hours.
Want to talk on the phone? Call us at (310) 804-9553
We're open Monday through Friday, 9 – 5, Pacific Time.