Here are the links for the "Math Unconference" on April 23.
Presentation by Maria Burns Ortiz, CEO and Co-Founder, 7 Generation Games
Contact: maria@7generationgames.com
Play Our Games For Free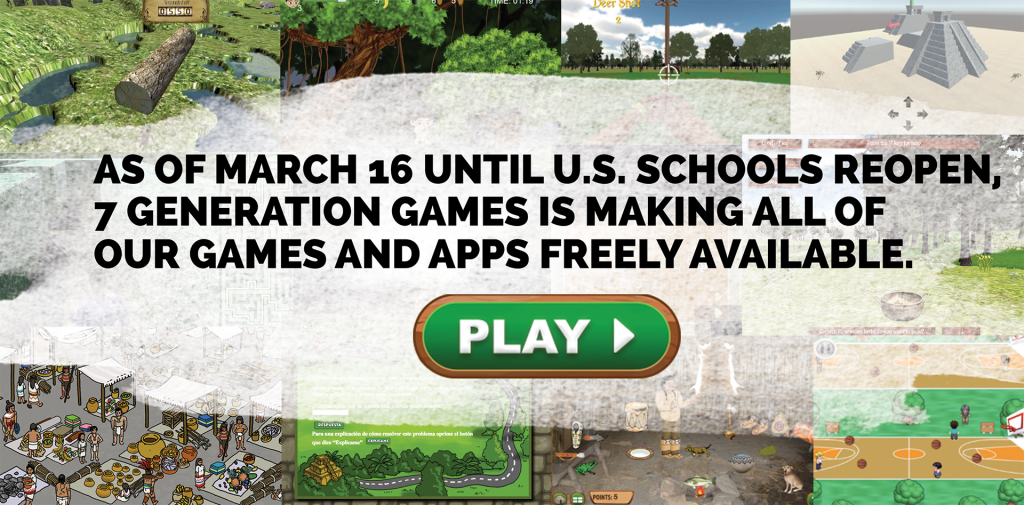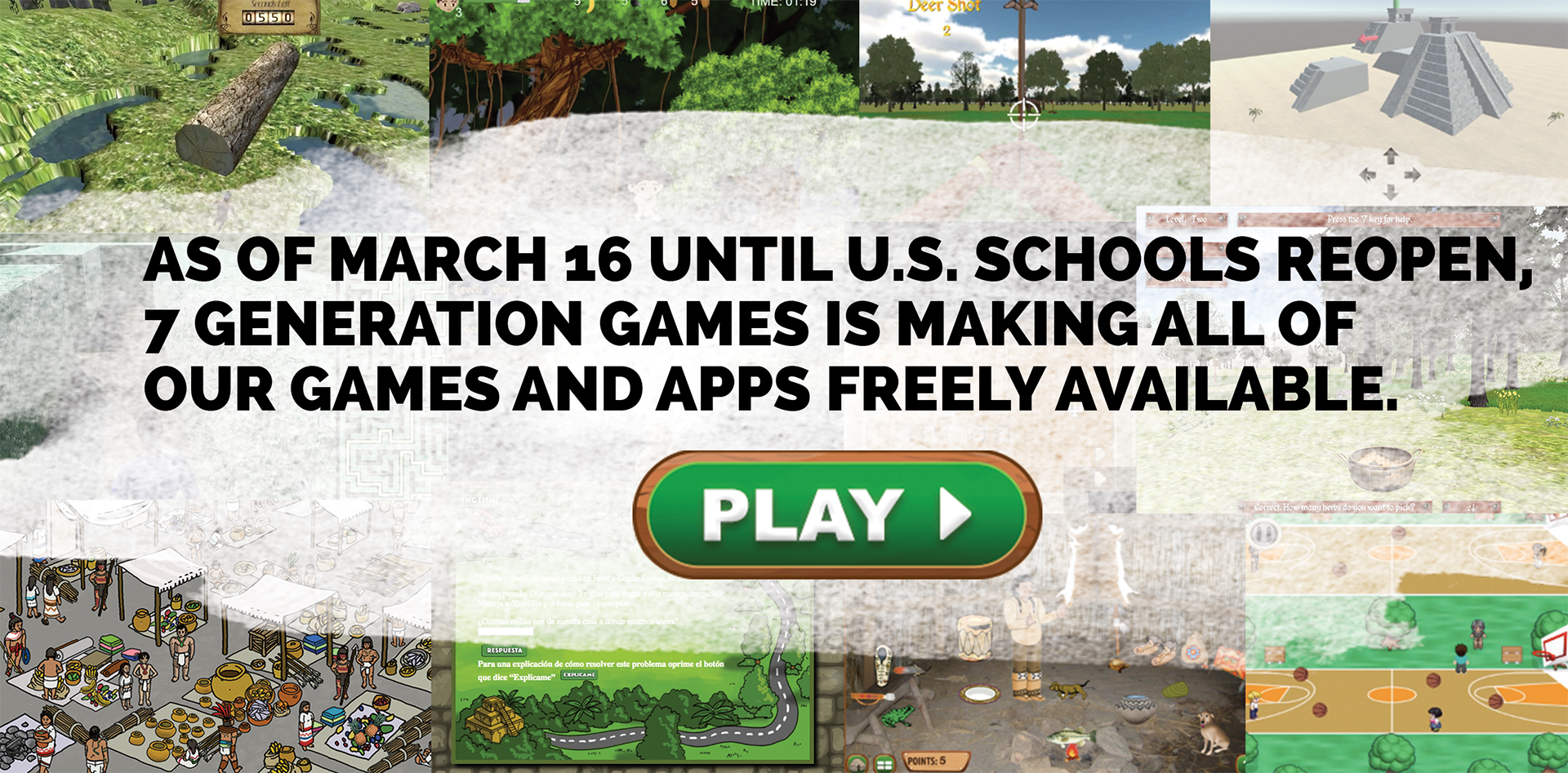 Session video will be available the week of April 27, and we will share here when it's up.
Presentation PowerPoint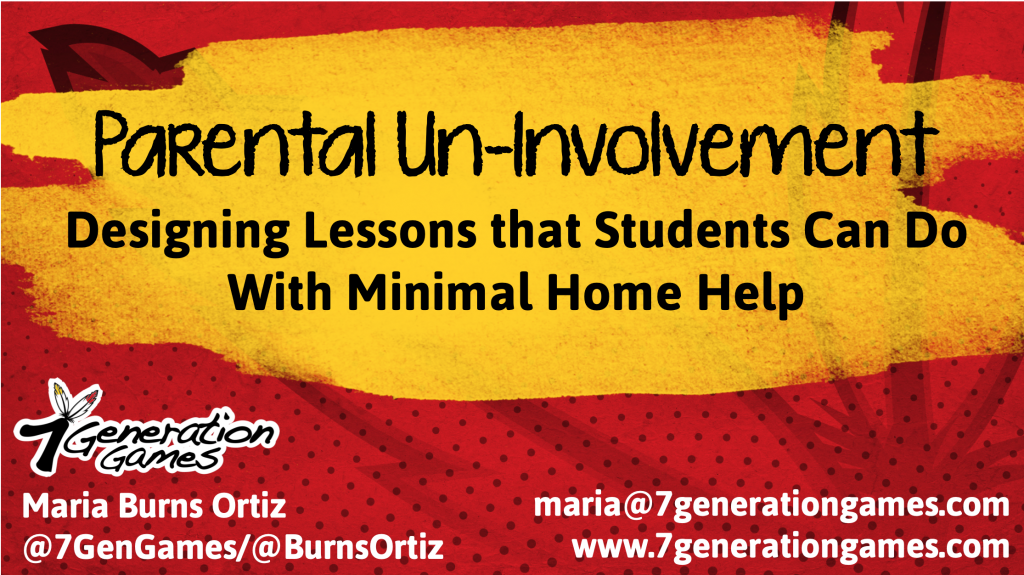 Free Tools – PowerPoint+
I mentioned during the presentation that I had a list of some other free tools. Here is a supplement to my presentation with some more of those resources.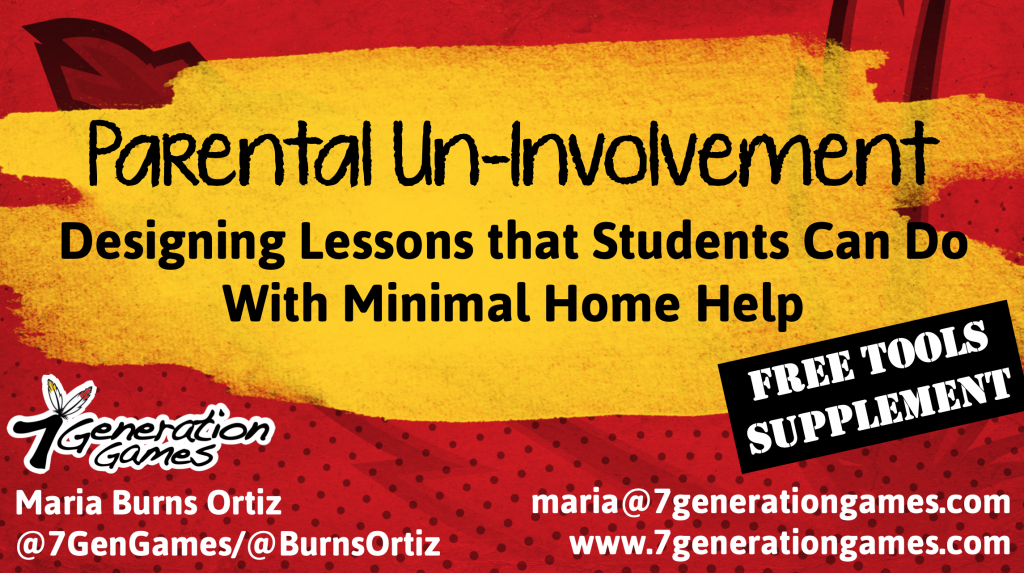 Game Drop-in Links
Please keep in mind these links were primarily for rough demo purposes to give you a quick overview of the gameplay during the session by skipping registration, etc. To actually play the games, you can access them here: www.7generationgames.com/free2020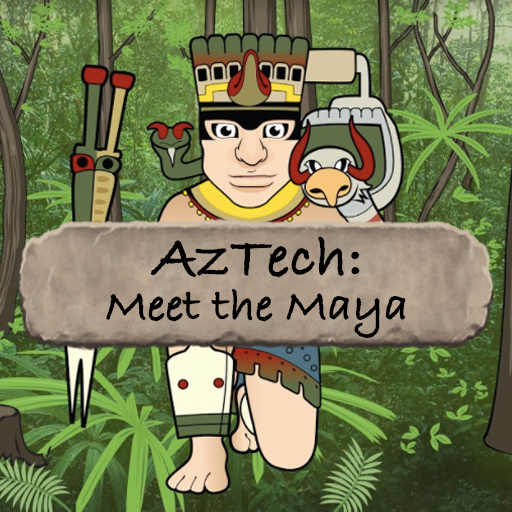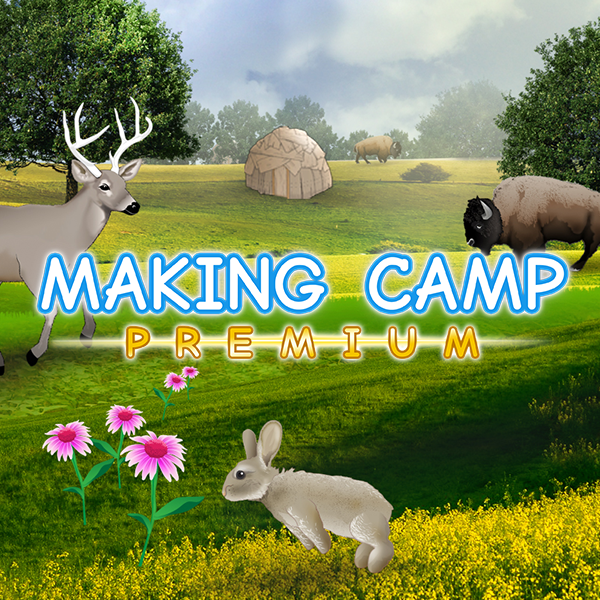 Measurement Apps Activity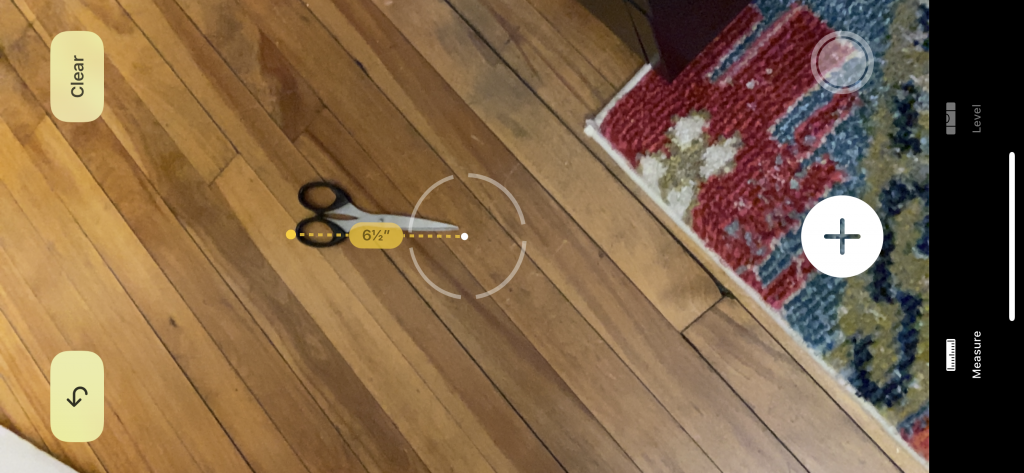 Measurement and Augmented Reality: http://teacher.7generationgames.com/measurement-and-augmented-reality/
Finding the Perimeter: http://teacher.7generationgames.com/finding-the-perimeter-and-physical-education/
MatchTheMemory Examples
Memes: https://matchthememory.com/teacher-memes
Equivalent Fractions: https://matchthememory.com/equivalent-fractions
Game Design Cards
Game Design Cards: https://drive.google.com/file/d/16jzBb0eW8UTkFqsOeHOzxbtW2IYlvpBq/
Blank Design Cards: https://drive.google.com/file/d/1EoxYwWwwDz71sfUmT4igwJTnWnMg6aky/
JeopardyLabs
Math Version: https://jeopardylabs.com/play/fractions-5389
Lists of Resources
Free Distance Learning Resources (a blog compiling the many lists of free resources that edtech companies have made freely available): https://www.7generationgames.com/distance-learning-resources-for-free/