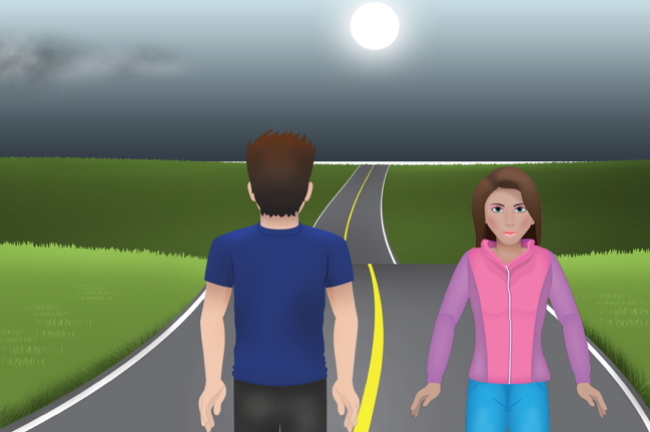 Welcome, parents!
You're here because your child gave you this link about our game design class.
Congratulations on having such a smart kid!
7 Generation Games, with our partner, The Julia Group, will be offering a two-week game design class for students entering grades 5-8 this fall. This class is funded by a grant so it will be free to the first 10 students who register for each session. However, please note the requirements before signing up your student and because enrollment is limited, please do not sign your child up if he or she will not be able to participate.
What will my child learn?
Students will review four existing games and participate as part of a team designing a new game to teach decision-making in high risk situations, from bullying to dating violence. Students will use file-sharing, photo editing, video editing software, word processing and email software. If there are any of those applications they don't know how to use, we will teach them. They will have short team meetings with guest speakers online who will discuss storyline, artwork, moving from an idea to a finished game and coding.
Students will need Internet access, an iPhone or Android phone, and either a computer or an iPad. These don't need to be their personal devices. They just need to be able to use these for an hour each day during the course.
Who is teaching this?
The class is taught by Dr. AnnMaria De Mars, President of The Julia Group and an adjunct professor in the Department of Engineering and Computing at National University. Dr. De Mars has over 35 years of teaching experience, at all levels from middle school through doctoral students. You can read more about Dr. De Mars here.
NOTE: This class covers mature content
This class includes games that cover risk factors such as child sex abuse and drug use. Although the material is not presented graphically, there are questions that address these issues.
Crossroads: Choices – for players age 9-13. Topics covered include risk of chid sexual abuse, exposure to domestic violence in the home and creating a safety plan. Data from the CES-DC depression scale for children is collected and scored in the app.
Crossroads: Decisions – for players age 13- 19. Topics covered include drinking/ drug use and driving, unsupervised parties, budgeting, communication, living with a guardian abusing alcohol and drugs and creating a safety plan.
You may also want to see this measure of Adverse Childhood Events used within the game design course for ages 13-14 (grades 7 and 8)
http://www.odmhsas.org/picis/ACE.pdf
Want in? Pick a session
NOTE: While students can register from anywhere in the U.S., times posted below are all in Central Time. All sessions run for two weeks, Monday through Friday. The following four sessions are offered. (NOTE: As of June 21 there are still a few spaces in the July sessions.)
*FULL* Session 1: June 22- July 3  1-2 pm Students entering grades 5-6
*FULL* Session 2: June 22- July 3  4-5 pm Students entering grades 7-8

Session 3: July 13-24  1-2 Age 11-13
Session 4: July 13-24  4-5 Age 13-15
To register your student, fill out this registration form. You can also use this form to request more information, or email us at info@7generationgames.com or call us at (310) 804-9553