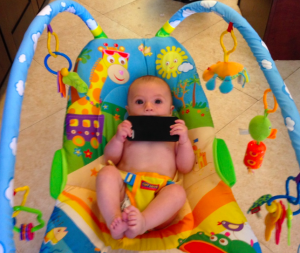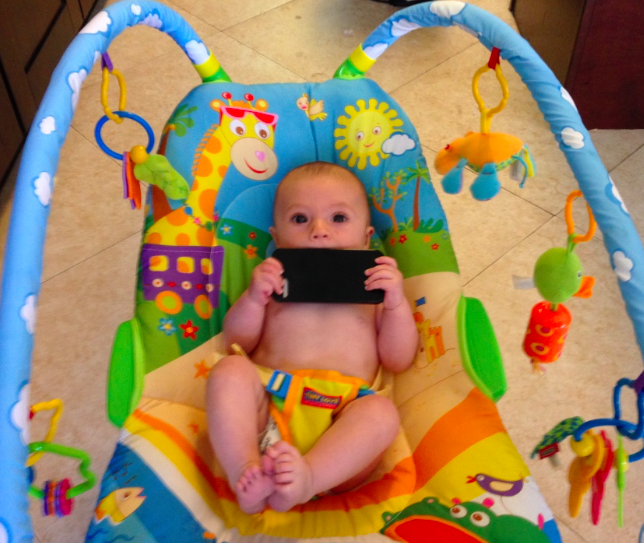 Get free downloads, the latest news in educational technology and the occasional snark in your mailbox. Sign up for our newsletter. Emailed 2-3 times per week. Just enter your email in the box at the bottom of the page.
Not sure? Read a few examples below.
Why I want to talk to teachers.
Eating my own dog food: Learning Spanish from a game
What you missed in Ed Tech last week