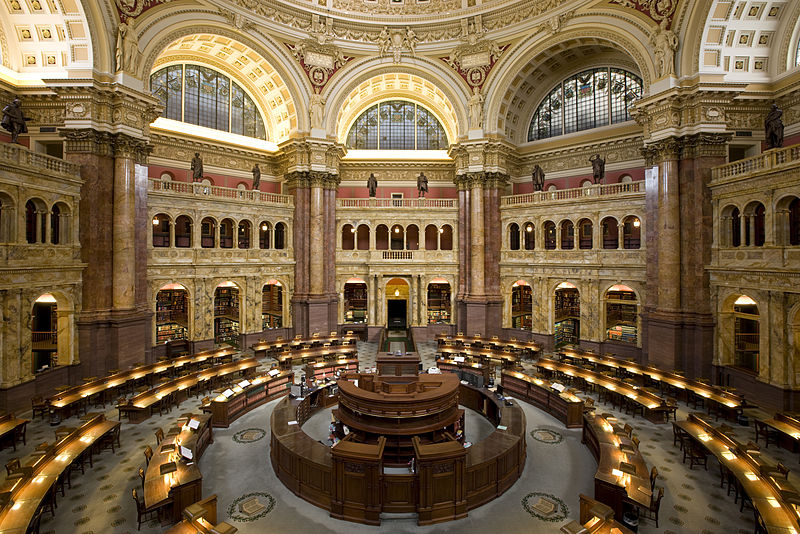 The 20th annual Library of Congress National Book Festival is going virtual and is just around the corner. Teachers, parents and kids can register for virtual attendance for the festival, which runs Sept 25-27. Watch live broadcasts of bestselling authors. The streaming for kids begins on Friday, Sept. 25. You can get in on signed books, Q&A and other merch (like T-shirts that remind you of rock band tees but with authors' names). There's something for everyone at this festival!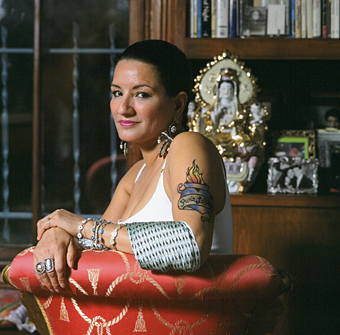 Featured #NationalBookFestival 2020 theme: American Ingenuity. Right? I know, I love it! I want all our readers to know that they can be creative innovators that can contribute to the literary world too. After this, write a short story, a poem or gear up for your new novel. NaNoWriMo is also around the corner and will creep up on you. Kids can get in on the NaNoWriMo fun too with the Young Writer's Program (sign up with parent/teacher permission and supervision). Read up on it before November arrives.
National Hispanic Heritage Month is also here! Sandra Cisneros (The House on Mango Street), Angela Dominguez (Stella Díaz Has Something to Say) Juan Felipe Herrera (the first Mexican American Poet Laureate), and many more Latinx authors will be in attendance at the National Book Festival.

Shout-out to our 7 Generation Games CEO, Maria Burns Ortiz. We've got our very own New York Times bestselling author and award-winning journalist leading our company team and keeping literature, creativity and edtech real. Check out her novel My Fight/Your Fight with Ronda Rousey for your Fall 2020 quarantine reads.
And as always, check out our edtech math games to build on your child's at-home learning experiences. We've worked hard all year to bring edtech adventures to your child's STEAM and literacy experiences for this fall. Don't miss out!