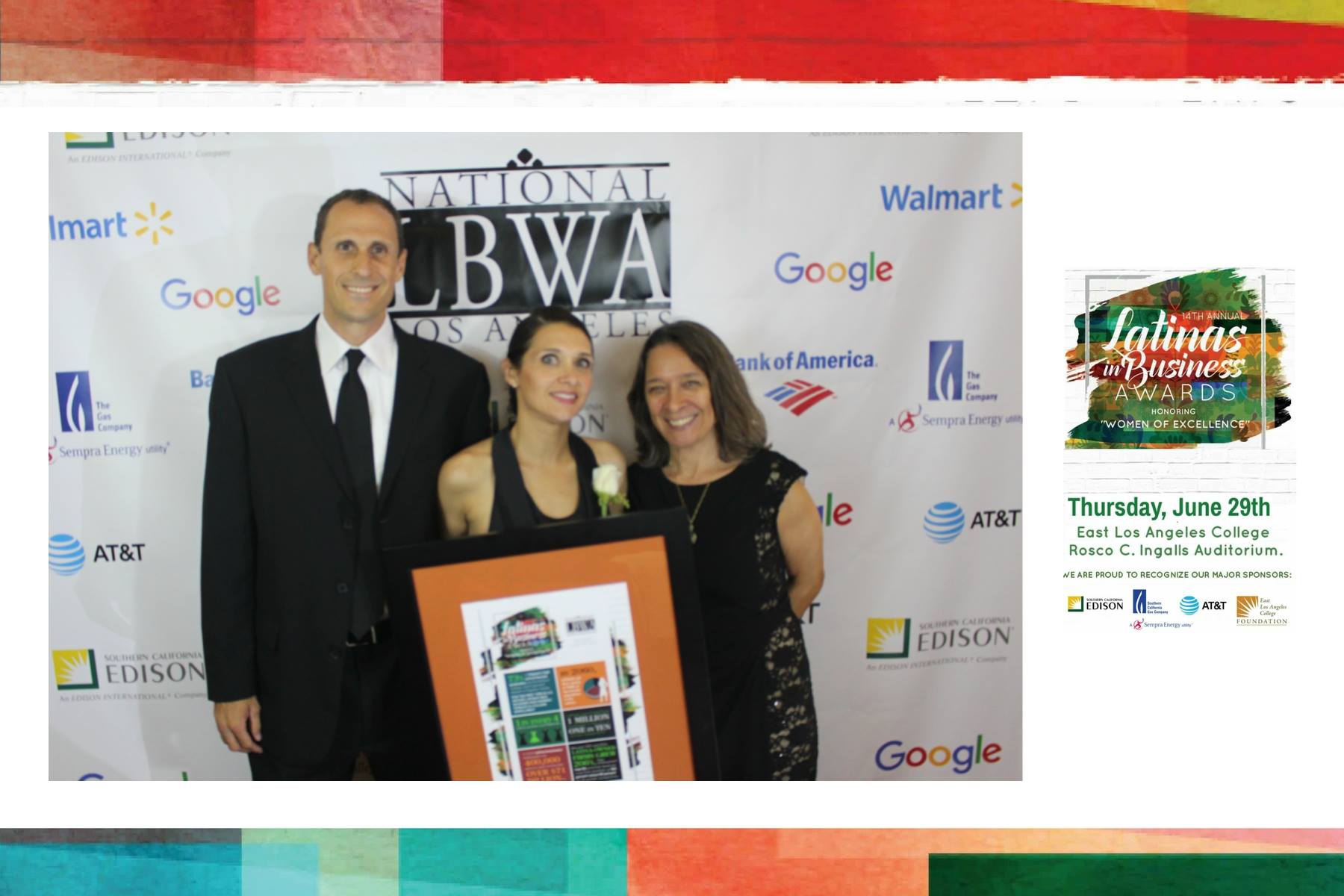 The National Latina Business Women Association of Los Angeles awarded 7 Generation Games CEO Maria Burns Ortiz with its Rising/Emerging Star Award at its annual awards gala. The organization's "Women of Excellence" Latinas in Business Awards recognize women in business "who are making a significant difference in the community."
In her acceptance speech, Maria talked about 7 Generation Games mission and work, saying:
[E]very day, there are children in communities across this country being told to "aspire to less." Often not in words, but in the form of underfunded schools with technology that doesn't work. When they're given fewer resources, fewer teachers and fewer opportunities. At 7 Generation Games, we can't alone fix that, but we are working to do what we can to equip kids with the educational fundamentals they need – so that they will never have to accept aspiring to less.
Congratulations, Maria!