For the third summer, 7 Generation Games and the Strong Mind Strong Body Foundation are excited to announce the "Level-Up" summer micro-internship program.
7 Generation Games micro-internship is a paid four-week micro-internship program that serves to provide an introduction to and experience in the tech industry with a focus on providing access to opportunities to youth from communities under-represented in STEM.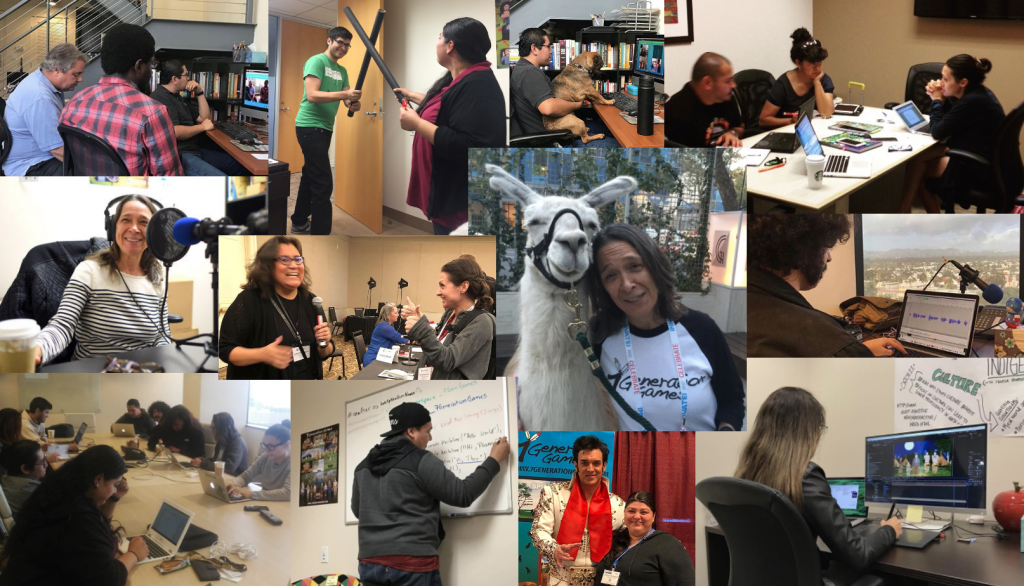 The "Level-Up" micro-internship program is open to students aged 14-16.
No previous experience is expected or required for this position.
Each intern will work 8-12 hours per week. This is a paid position at a rate of $10 per hour.
The 2023 micro-internship runs from July 10 to August 4.
Requirements for the position include:
Interest in learning new skills.
Positive attitude.
Able to work as a member of a team.
An ability to get to 7 Generation Games offices (Hennepin and 22nd) for office shifts. (7 Generation Games will pay for a Metro Transit pass to cover transportation to and from the internship.)
Interns' primary responsibilities will include game testing and training on business/industry software, such as Photoshop, Bugzilla, Google Apps Slack and more. Interns will also be introduced to various aspects of the video game production process, including game design, programming, narrative development, artwork, sound and more. Interns will receive mentorship and professional development, including assistance with resume writing, interview prep for future hiring, a professional reference and network building.
Participants who successfully complete the entire "Level-Up" micro-internship program will be eligible to participate in an extended paid internship in Summer 2024.
If you have any questions, please reach out to info@7generationgames.com.
About 7 Generation Games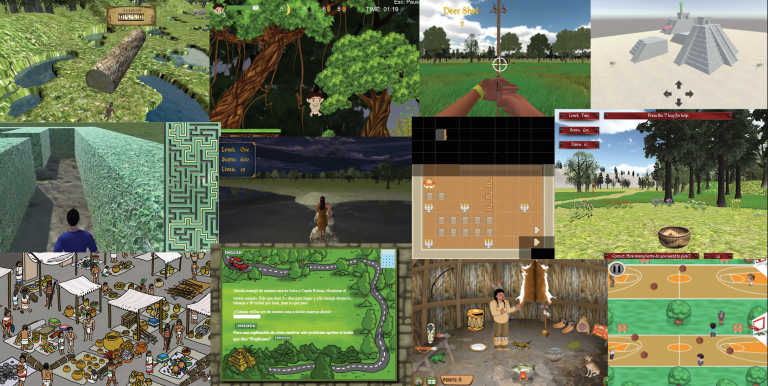 7 Generation Games is an educational video games studio that makes video games and interactive apps aimed at closing the math gap in diverse communities. We teach math in-context, applying real world applications of math – in a virtual world – incorporating elements of language arts and drawing from diverse histories, including from Indigenous and Latino cultures – because we believe all children should see themselves in the curriculum they're taught and the games they play.