Four years ago this week, AnnMaria, Dennis and I were on vacation in Vermont, when AnnMaria told us she wanted to found a company creating educational video games that taught math and she wanted us to join her. Now, this wasn't completely out of the blue. She had received a $99,000 grant from USDA to develop educational games to teach math a few months earlier. Dennis had been involved in the development of the MVP, and I had taken our first meeting with an "investor" during which a well-known angel told me that while it was a nice idea, it wasn't one he saw to be viable. At the time, we all had other jobs and projects ongoing – ones that we would eventually need to leave if we were going to make this idea a success. Obviously, we agreed – and by the end of the trip, we had christened our company-to-be 7 Generation Games.
Now, here we are in 2017, with four commercial products, two more games in development and one game in pre-production. We have gone from the three of us working on it part-time with one part-time cultural consultant and a single contract artist to a staff of 17 including developers, artists, animators, sound engineers, administrative staff, cultural team members and more. We have gone from a single home office to now three commercial offices (plus two home offices). Between our grant and investor funding, we will soon hit 20x more funding than we had at that point. We've sold thousands of individual licenses and are finally seeing our school sales efforts pay off. We've released games for Mac, Windows, Chromebooks, iPad, Android, via Steam and soon iPhone. Our games and company have won awards, accolades and media attention. We've spoken about our work at the White House, not to mention at demoed and presented our games at over 100 events, conferences and schools.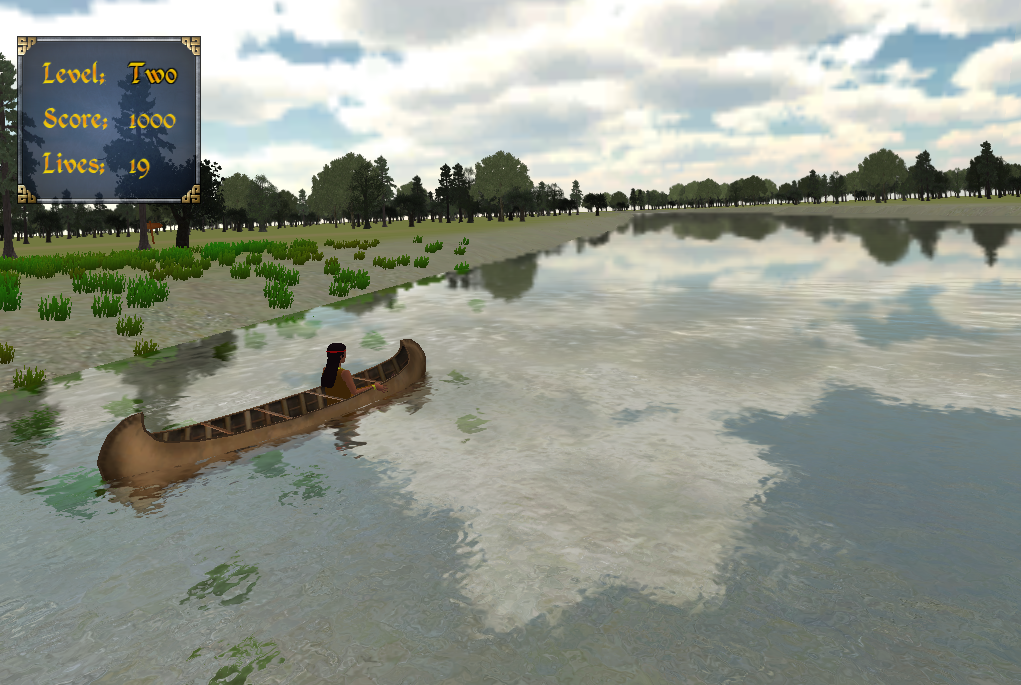 Every step of the way, we've gotten better. Over the last few years, we've done a lot of "Now envision if…" With the release of Fish Lake version 2.0, we can confidently say, "Let me show you." In the next three months, we will be releasing Spirit Lake 2.0 and Making Camp (Paid). By the end of the summer, we will unveil our first fully-bilingual commercial product. We're continuing to work on the development end, but we also are lining up several partnerships that will give us the potential to truly begin to scale.
We're incredibly excited about what 2017 holds, and we are excited to have you along with us.