How many times have you heard this:
So, tell me little *insert any name here* What do you want to be when you grow up?
You'll probably hear from kids -and you might have said this too- they want to become an astronaut, a singer, a doctor, or all of them! because when you are little you dream without limits.
Would you like to see your child succeed and at the highest level in all of these careers?

I bet you do.
The educational system makes you stop dreaming big, makes you think like everyone else. You spend hours listening, taking notes and repeating dates, names, and facts to be like the others. It makes you forget what you want to be in the future by making you focus on passing exams and projects.
So what are you doing to keep your dreams alive?
It takes courage to grow up and become who you really are.

e.e. cummings
To become who you want to be, you gotta work hard! It makes sense that the best time to start is when you are a child -not that you can't now, but let's face it, you are not getting younger- So if you want to become a singer you need to practice and sign out loud, if you want to be a doctor, you need to study, and if you want to become an astronaut … I have no idea, but if that's in your plans you should do some research, don't you think?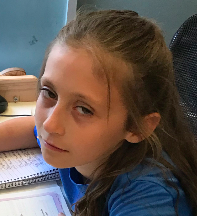 You can't just do your homework and wait for someone to discover your talent or special skill, you are 100% responsible for your actions. Let's teach this to our children, nothing is for granted so to succeed you need to make an effort.
---
If you've wondered what drives us at 7 Generation Games, now you know.
We want everyone to have a shot at achieving their dreams, and we know that the foundation for it, is to have a strong education. That's why at 7 Generation Games we are revolutionizing the way subjects such as math, statistics, history, and languages are taught.

We want to provide the best experience in learning for kids, making the teacher's job easier -we know how hard is to control a bunch of students for more than 10 minutes. Believe me, I've tried. (Photographic evidence below.)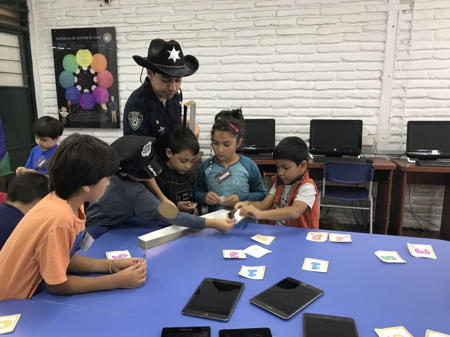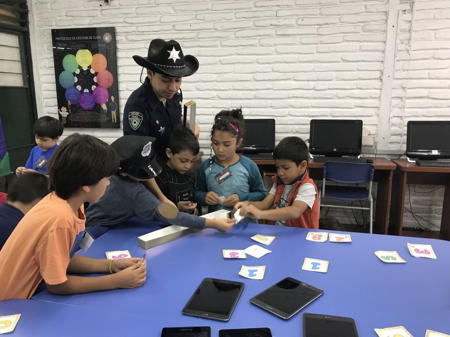 Does your child want to become an engineer? A doctor? An astronaut? Let them play Making Camp Premium, where players practice multiplication and division skills while learning math problem-solving strategies. They'll also be introduced to Native American history and increase their vocabulary.
The time to start chasing those dreams is NOW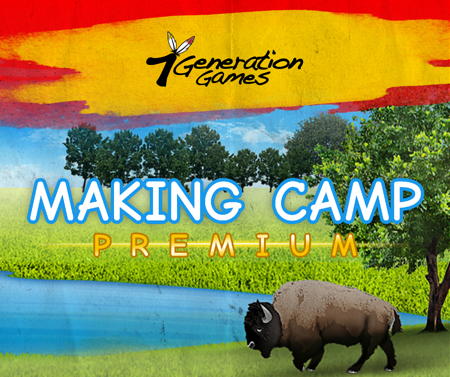 Get it here