A new year presents a great opportunity to learn new things, meet new people and travel to new places. One way to do that is to check out an edtech conference where you can do all three at once! But where to start? We've put together a list of some of the best Ed Tech conferences that will be happening across the nation throughout the year.
We figured we'd also pull this list together now, to hopefully help you avoid seeing the conference hashtag on social media a few months from now and being like, "Oh man, that's going on right now? I had wanted to go to that!" (We figure that can't only happen to us.)
And just a couple quick notes on this absolutely unscientific list: We focused specifically on edtech (which is why some really awesome, but not necessarily tech-driven conferences like CABE, NCTM, NIEA and other events we love aren't listed). Also we break down some of the bigger national events, but some of the greatest experiences we've had and learning we've done have come from the many local-level events we've attend! That said, here's a selection of the national edtech events we think are worth checking out!
Name: FETC
When: Jan. 24-27
Where: Orlando, FL (We at 7 Generation Games  – mostly meaning our CEO Maria – are very fascinated by the state of Florida) 
What: The Future Education Technology Conference is the "the largest, national, independent education technology conference."  People from every state and 30 countries attend the conference every year. Here tech people from all levels from CTOs to educators learn about the best ways to integrate technology into their curriculum. There's intensive workshops, sessions, live demonstrations and lots of hardware and software products. Plus, Florida in the winter is a dream!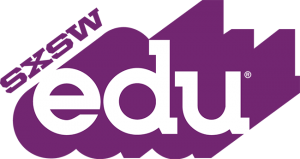 Name: SXSWEdu
When: March 6-9
Where: Austin, TX
What: Yes, there's a SXSW for educators and since everything is bigger in Texas nearly 14k people attended last year. This will be its seventh year and you can expect over 1k speakers, 400 sessions, and 200 expositions. The conference aims to "empower its global community to connect, discover and impact," by connecting people through "collaboration, creativity, and social action."
Name: CUE
When: March 15-18
Where: Palm Springs, CA
What: The Computer Users in Education conference is one of the biggest edtech conferences in the country – and for good reason. CUE brings together a strong combination of educators, administrators and companies with a shared mission of finding ways to use technology to "support student achievement." In addition to checking out an impressive group of exhibitors, attendees can choose from a combination of traditional and vendor-sponsored sessions. And don't write off the sponsored sessions! We presented one in 2016, and AnnMaria found her favorite session that she attended was another vendor session. Oh yeah, and it's in Palm Springs, which is always nice.
Name: OLC Innovate 
When: April 5-7
Where: New Orleans, LA
What: Unlike the other conferences on this list, this event – organized by the Online Learning Consortium – is a bit more higher ed and distance learning focused as opposed to strictly K12. But depending on what you do, that could make it a good fit for you. As its name suggests, the Online Learning Consortium is about looking at ways to improve and continue innovating when it comes to online learning. That said, we had the honor of being selected as one of their Launch Pad (featured startup) companies two years ago, and it was a great experience and event! There's also the OLC Accelerate conference in the Fall.
Name: ISTE
When: June 25-28
Where: San Antonio, TX
What: The International Society for Technology in Education runs perhaps the most well-regarded edtech conference in the country. Now, ISTE is huge – the 2017 event is set to feature 15,000 educators, 1,000 sessions and 500 companies – but embrace the scope, don't let it intimidate you. From listen-and-learn to BYOD (bring your own device) to hands-on workshop session, ISTE has something for everyone and all levels of edtech.
Name: iNACOL Blended & Online Learning Symposium
When: Oct. 15-18
Where: Charlotte, NC
What: iNACOL is all about blended learning which brings over 3500 experts and educators who focus on the next generation of learning for grades K-12. Over 200 sessions will provide you with plenty of options for networking, analysis and information sharing about the future of education in our nation and around the world.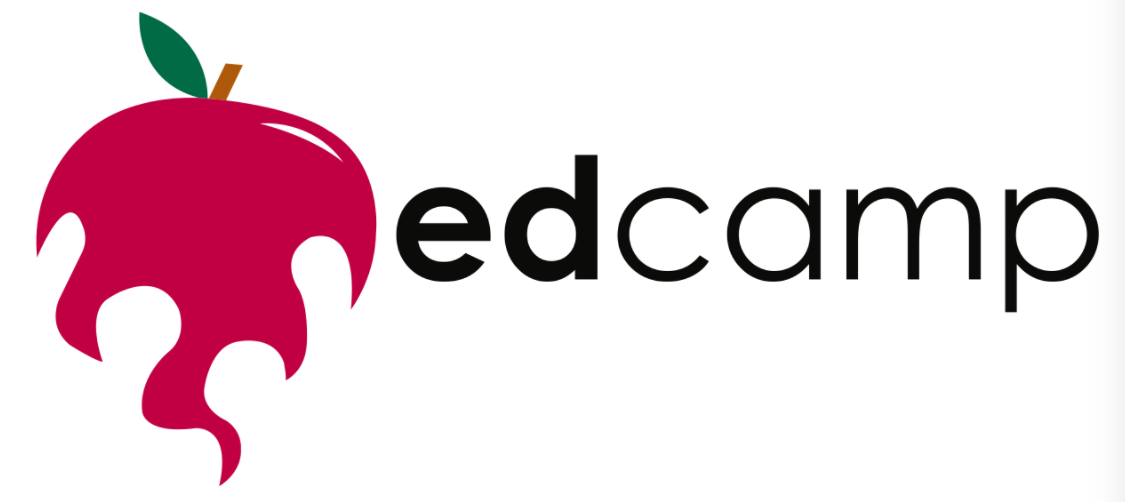 Name:  edcamp
When: Often
Where: All over
What: edcamp is one of our favorite edtech conferences – or perhaps we should say "unconferences." Held around the country – around the word for that matter – edcamps can range in size from a couple dozen educators to several hundred. The educator-centered events are self-organized and the programming is scheduled by the group. Got something you want to learn about? Suggest it as a session. Got something you're willing to teach about? Suggest it as a session. edcamps bring together educators passionate about – or interested in learning more about – edtech and ways to integrate it into classrooms. Oh yeah, and the best part, every edcamp is free to attend. We're proud to sponsor a bunch of edcamps each year, so if you're attending one we've supported, make sure you get one of our complementary game license – and if you're organizing one, please reach out!
These are just a little over a handful of options that you have for 2017r. There's dozens more throughout the year that you can also check out. Besides it makes for a great excuse to meet new people, vent about similar issues and frustrations, and escape your everyday routine.