On the thirteenth day of the 7 Generation Games Christmas Countdown, 7 Generation Games gave to me…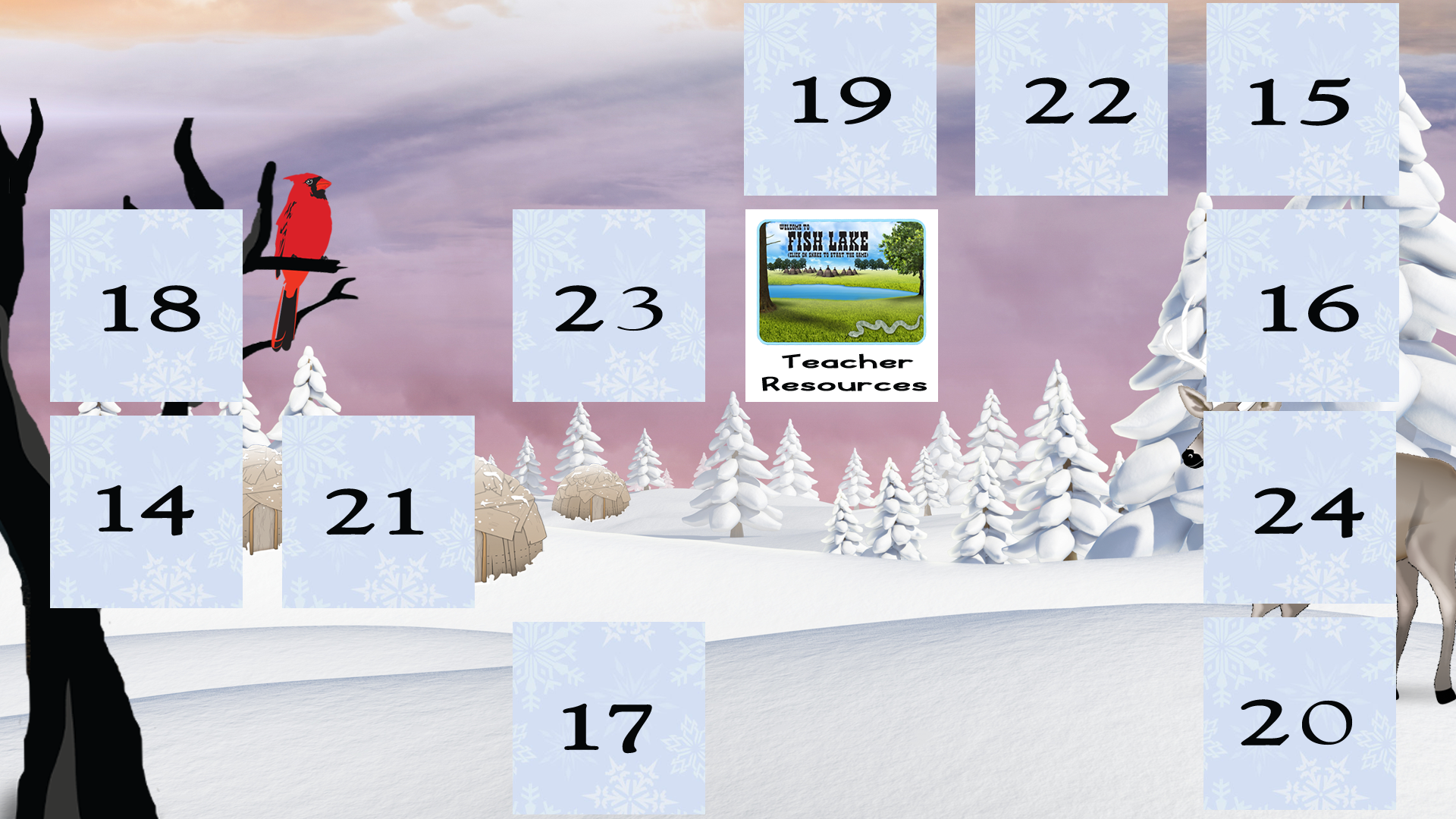 Awesome Fish Lake Teacher Resources
Today, we present to you our Fish Lake Teacher Resources!
In this section, you will find math material for students in fourth through sixth grade, aligned with the math standards covered in Fish Lake. You will find various teacher resources on fractions including videos, powerpoint presentations, and more. You will also find historical photos, like the one below, from the Library of Congress. Be sure to check out our awesome teacher resources!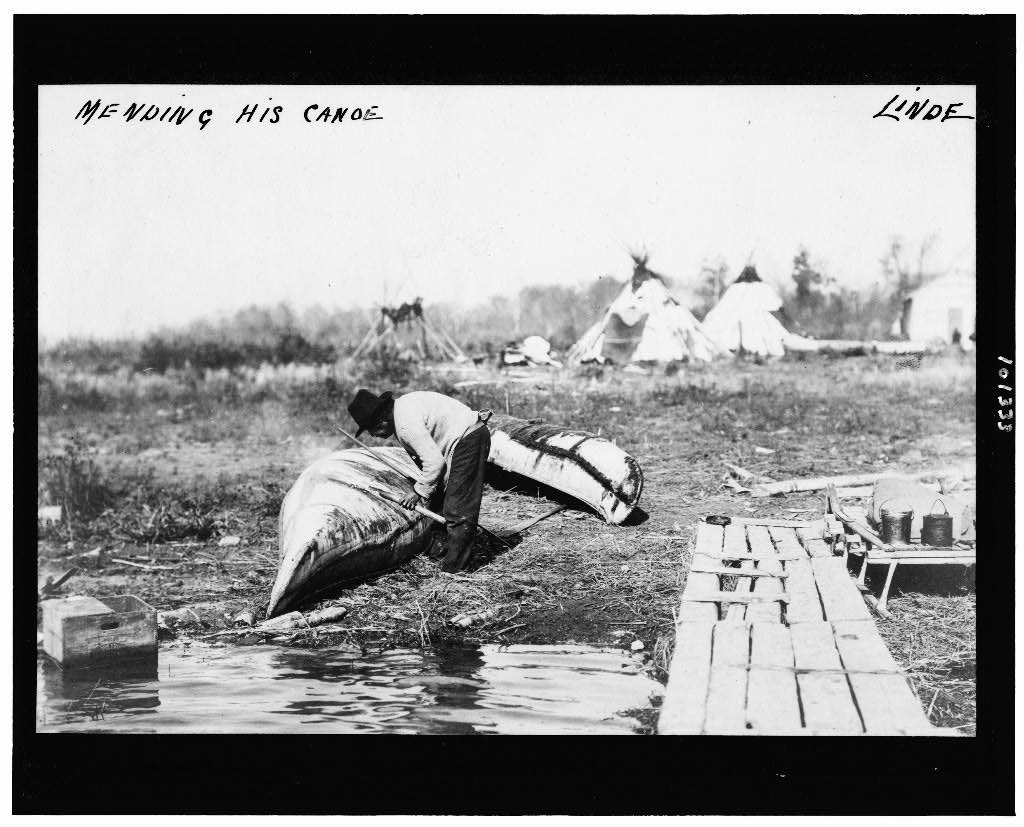 Haven't checked out Fish Lake yet? You can get a free demo here!
Don't forget to check back here daily for more gifts from us to you, or follow us on Facebook, Twitter or Instagram to get in on the holiday cheer!
---
Go spear fishing and canoeing through the rapids, all while practicing your fractions. Buy and play Fish Lake today!