On the eighth day of the 7 Generation Games Christmas Countdown, 7 Generation Games gave to me…
30% off all 7 Generation Games products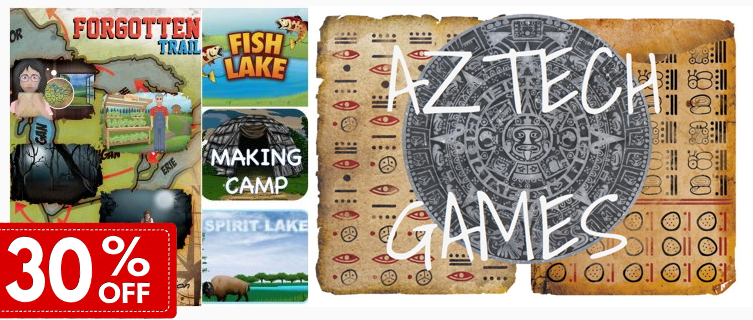 You can get one game or two games or every single game we make (eight!), all for 30%. To buy, just go here!
Pick the game or bundle you want and when you get to the page to put in your credit card, you just enter the discount code in the box, like below to get your discount:
Don't forget to check back daily for more gifts from us to you, or follow us on Facebook, Twitter or Instagram to get in on the holiday cheer!
Did you miss Day 7 of our countdown? That's okay, check out Day 7 of our Christmas Countdown here.