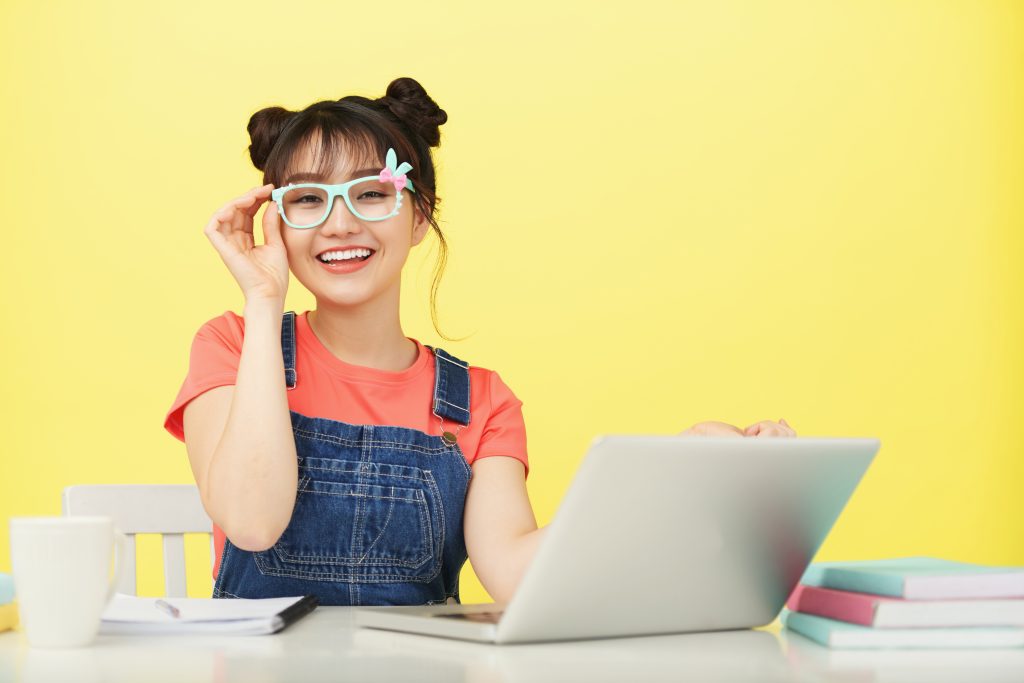 Digital resources are always a welcome resource for your hybrid or remote classroom. Here are some that we know of that we'd like to share with you. Hopefully they make your lesson planning easier!
Kennedy Center
The Kennedy Center has resource collections, media, and lessons for home, and classroom. There are resources here for both teachers and students. The digital resources are accessed from their website with no need to make an account. Check out this music history sample about Aaron Copland from their site.
Book Creator
Remote learning is made easier with the Book Creator app, which enables educators and students to make their own books to read and share with others within classrooms and other educators. Educators and students need to create accounts to make your own library of self-written books to share with each other.
Bookshare
Bookshare offers free ebooks for people with reading barriers. Bookshare makes reading easier for people with dyslexia, blindness, cerebral palsy, and other reading barriers can customize their experience to suit their learning style. Readers sign up for an account and select from a great variety of books they need for school, work, or just for pure enjoyment. To access these resources, the reader must certify their reading barrier.
HFT or Have Fun Teaching
Why we love it: This website is kind of like Teachers Pay Teachers (TPT). It's free to sign up to be able to purchase only resources you need. They also offer song and video streaming through their website with a free account. For more committal, it's $10 per month for a teacher membership to get access to resources.
National Women's History Museum
Why we love it: The National Women's History Museum offers digital resources for your students. Check out this 1-hour lesson on Native American women and an ELA/history reading resource on Maria Tallchief.
Library of Congress
Why we love it: They have a ton of amazing collections on Native American photos that you can download and use in your classroom! They've certainly benefited our own resources. Here are some collections to get you started.
Social Studies Innovation Network
Why we love it: The Social Studies Innovation Network just released a collection of interactive websites, games, and curricular resources for K-12 class, blended- and remote-learning settings. Educators, administrators and parents can now download the brochure, which links to resources, learning games, lesson plans and other interactive materials. Many of these solutions have been researched and tested and all are ready for deployment. Click to view the Social Studies Innovation Network PDF
Growing Math

We're offering free resources for educators who participate in our training program. The games and their lessons and resources are made available for free to schools in New Mexico, Arizona, Oregon, North Dakota, South Dakota, and Minnesota. Educators can sign up at growingmath@7generationgames.com to participate in this pilot program that includes training and tech support. Lessons must be implemented for the duration of participation in the program.
We plan to deliver resources through our program to 27,000 students and 1,500 in two years' time. Our lesson resources are developed for educators by educators and are Standards-aligned. In addition cultural content is vetted by cultural advisors. Visit the Getting Start page.
Reminder: Our Inaugural Art Contest is On!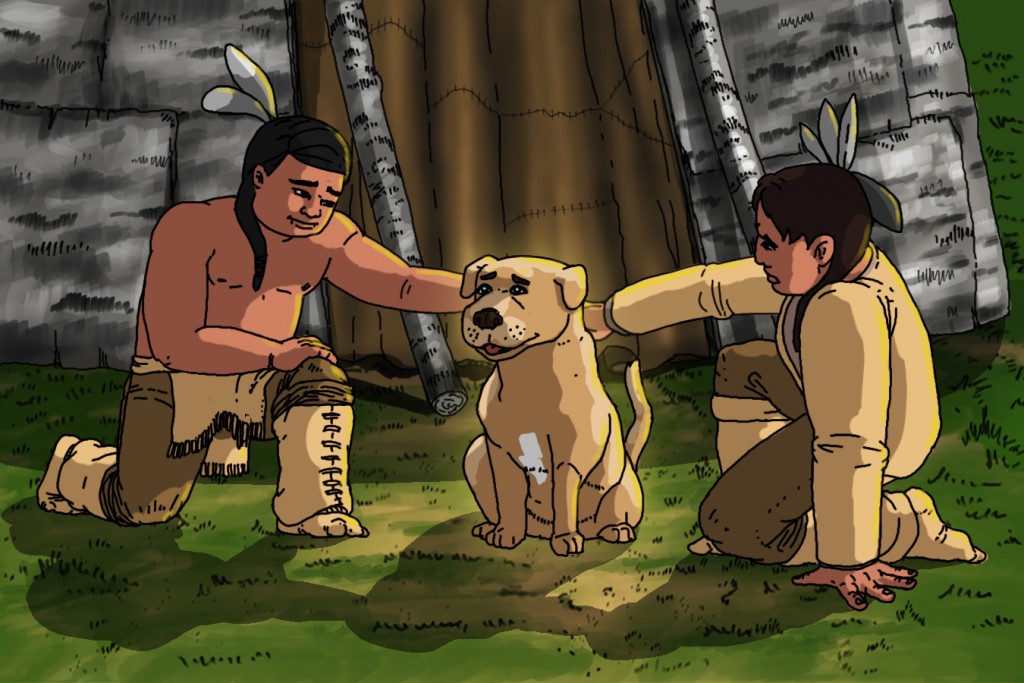 Don't forget our Growing Math art contest! It's open to both Growing Math schools and schools that are licensed to play our games. Email only submissions of your students' artwork is due by February 19, 2021.
Visit this blog or get the PDF flyer by click the following link!