For those get-right-to-the-point people, 7 Generation Games is up for three awards at the Department of Education's Annual ED Games Expo. Vote for us for all three categories here (just click the link, scroll down to the bottom of the page and pick "7 Generation Games" under each drop down)!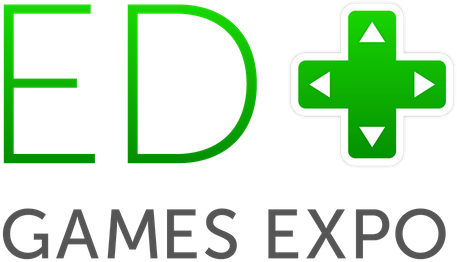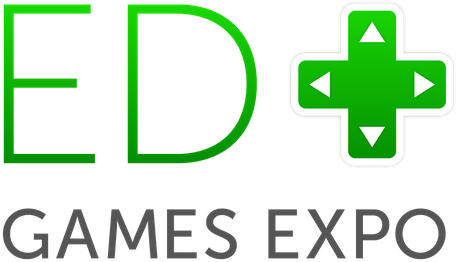 Voted and want to know more? Please continue reading…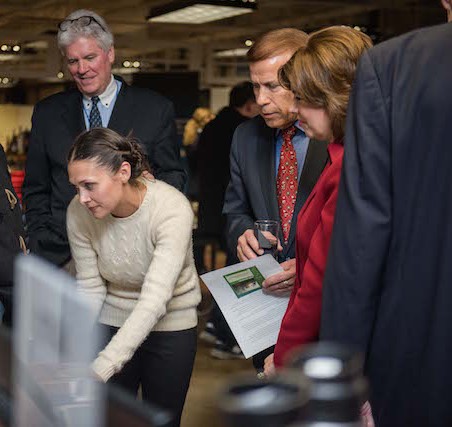 The ED Games Expo is an annual showcase and demo event that brings together educational video game developers from across the country. The event is organized by the Department of Education's Institute of Education Sciences, and the majority of games have been developed under federal research grants – including a number of SBIR (Small Business Innovation and Research) Awards. (We fall under that category as a recipient of USDA SBIR funds.) Not only will we be showing off our amazing games – (Did you know we have 3 new games that are coming out between now and the end of 2018!? Including our first 2 AR apps!) – but I will also be speaking at the event. I'm one of a handful of folks asked to give a rundown of "How the Game Was Made" to DC students. Now, the question, of course is, "Which game do I pick?" (Spoiler: I'm heavily toward AzTech: Meet the Maya.)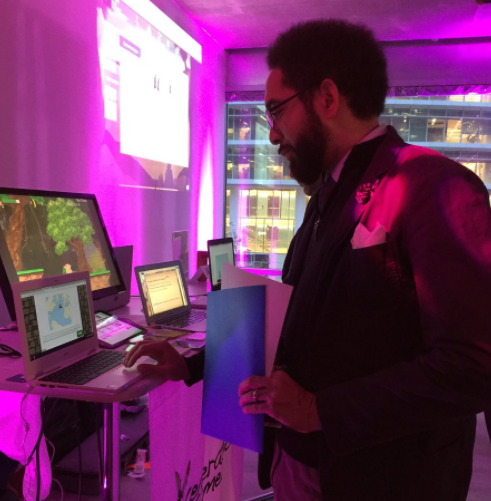 This will be my fourth time participating in the event with 7 Generation Games – and my second time speaking as last year I was on a panel on "So you want to be a game developer…" It's also the first year that they're having the awards portion, which brings me back to the beginning: Please vote for 7 Generation Games for an ED Games Expo award!