It's the best day of the week, Friday! With another Friday, comes another Freebie Friday! This week's freebie comes to you from our game Forgotten Trail and is a video on how to convert kilometers to miles.
In the video "Converting Kilometers to Miles", Dr. AnnMaria De Mars gives you the information that you need and shows you the steps that you have to go through in order to successfully convert any amount of kilometers into miles. This video is a great resource to show to your students in the classroom or at home who are starting to get familiar or struggling with converting kilometers to miles.
Remember, we offer a Teacher Resources page that includes activities, powerpoint presentations, and clip art for all our games. So feel free to check out our teacher resources page and make sure to come back next week for another Freebie Friday!
---
My Day Job is Making Educational Games that Rock!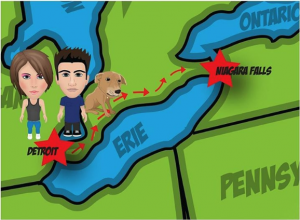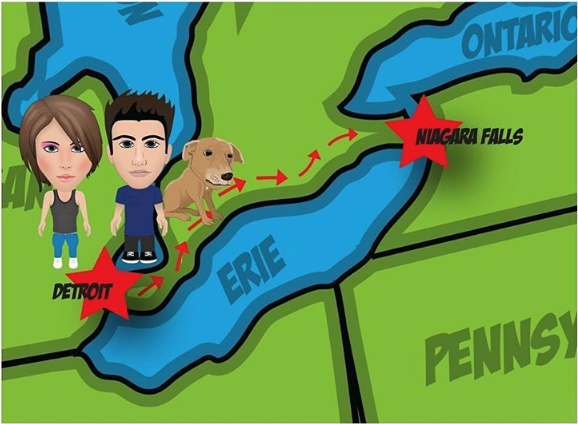 SAVE 90% ON ALL GAMES THRU JULY 31! CLICK HERE FOR MORE INFO!