It's time for another "Freebie Friday". Today's freebie is from our game AzTech. It is a pdf file on one of the math problems from the game. The math problem deals with time and distance and takes you through the steps of how to solve the problem. Click on the pdf link below to download the file.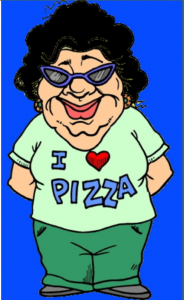 We provide resources, like the pdf above, in order to supplement the content in our games. We provide different resources such as powerpoint presentations, activities, historical photos and vetted links. You can find those resources on our Teacher Resources page. So feel free to browse our resources page to see what we have to offer.
Have a great weekend and come back next week for another Freebie Friday.
---
In need of great educational games? 7 Generation Games has you covered. Browse our games here!