Happy Freebie Friday! Here is another freebie to reward you for making it through the week! Our freebie comes to you from our game Fish Lake. The freebie is a powerpoint and pdf titled, "Subtracting Fractions." The powerpoint and pdf teach you how subtracting fractions and comparing those fractions can be helpful in solving a problem. You can download the powerpoint or pdf below.
Subtracting Fractions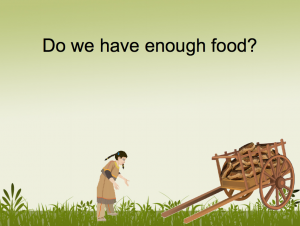 Subtracting Fraction PowerPoint          Subtracting Fractions PDF
As usual, you can find this resource along with others such as videos, vetted links, clip art, and photos for our games on our Teacher Resources page. Browse our resources and feel free to use them as supplemental material in the classroom, at home or on your blogs.
Have a great weekend and make sure to come back next week for another Freebie Friday!
---
Our Making Camp app is available for iPad and Android tablet. Download it here!