It's that time again when my cofounder and I travel far and wide to tell the world what we are doing with 7 Generation Games.
Tuesday through Thursday of this week we are in San Jose, as part of the Innovate and Celebrate Conference sponsored by the Consumer Technology Association and  Tech Co. We were voted one of  the top 50 startups of the year. Maria is going to pitch to prove we are number one. Yes, that is very exciting.
I get back on Thursday night  and leave Sunday for Pierre, South Dakota where I will be speaking about the results of our research on video games to teach at the South Dakota Indian Education Summit.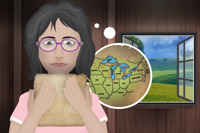 Not to be outdone, Maria leaves the next Friday for Minneapolis to speak October 4th at Bethel University on "I lost track of time: Using technology to promote educational play." She'll also be at the Minnesota Ed Camp on October 1st.
Before she gets back, I will have left for the National Indian education Association in Reno, NV where, along with Bruce Gillette, I will be presenting a paper on – what else educational video games – to teach everything from math to language to decision-making.
I get home on Saturday from that conference and the following Saturday will be speaking at the national STEM diversity conference – thankfully in Long Beach.
In November, strangely enough, I don't have any conferences where I'm  speaking, but I'm scheduled to be in Washington DC for meetings. Similarly, as of now, no conferences in December but meetings with teachers who are using our games and consulting on educational content – That one is in Missouri.
I mention all of this not so you can be impressed with my accrual of frequent flyer miles but to let anyone reading know that if you're in the same town as me I would be thrilled to meet up with you.
Also, it goes both ways. If you use our games in your classroom or with your children at home and you happen to be near our offices in Santa Monica one day, please hit us up. We'd love to buy you a cup of coffee or lunch and hear about your experiences.
–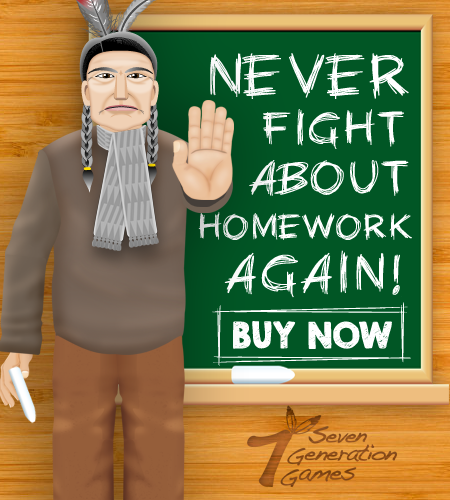 –