Happy Hump Day!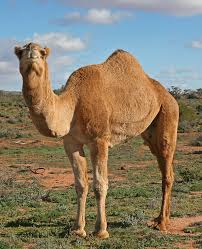 We are currently moving offices to a accommodate our guests with a splendid view of the Santa Monica beach. Which is why we were a bit delayed with our mission this week but fear no more!
If you are one of the lucky few to have our virtual tourist visa then you have an awesome email waiting for you. Your mission this week is still based on social media but there is more to it than what you were assigned last week, you get to do more of a research project for us.
I'm thinking you can do like me and go to your nearest coffee shop, grab something yummy, enjoy the cooler fall time weather  and start exploring Instagram and Pinterest.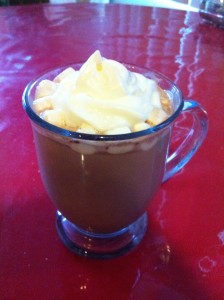 Who knows, you may like becoming an expert in these social media pages and create profiles of your own if you already don't have them.
Everyone has been doing an amazing job and we are lucky to be surrounded by such smart people! Thank you for your help and wait for next week to see who our Social Media experts are.