If it's Thursday, this must be Bismarck. It's another season of 7 Generation Games road show.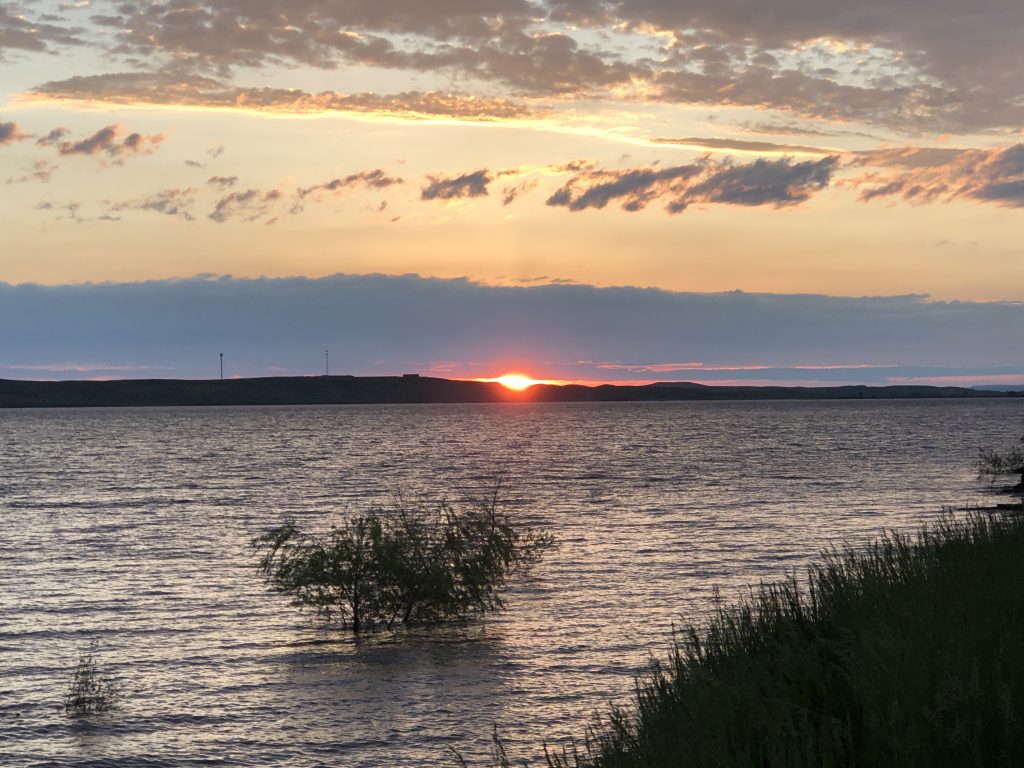 Did you want to meet us in person? Have you met us in person and you miss us?
September and October are busy times for educational conferences, it seems. I added it up and we'll be giving six presentations and two district workshops over the next seven weeks – and that's just what's confirmed as of today! Here are the three conferences where we will be presenting in September and October. We'll also be doing site visits and workshops on both the Standing Rock reservation and Spirit Lake Nation. If you want to meet up, email info@7generationgames.com or contact Maria or AnnMaria. We're always happy to talk about education, ed tech, game design, math, youth with special needs or just whatever is on your mind.
Cultural Games: Math and Life Choices – September 6, 2019
1- 2:15 pm AnnMaria De Mars
Teaching Native Youth through Video Game Design Principles, September 24, 2019, Pierre, SD 9:40 – 11:00 am Maria Burns Ortiz
How to be a happy educator: Look for the helpers September 24, Pierre, SD 8:30 -9:30 am, September 24
October 10-11
Developing Educational Technology with Native Youth
Annette Mennem and AnnMaria De Mars, Minneapolis, MN
Native Control of Vocational Rehabilitation: Predictors of Success
Marshall Longie and AnnMaria De Mars, Minneapolis, MN
Tradition Meets Tech: Teaching Native Youth through Video Game Design Principles
Friday, October 11
Maria Burns Ortiz, Annette Mennem, AnnMaria De Mars