Drum Roll Please …. and the results of the Tourist Visa Week 2 missions are
AMAZEBALLS
Di is amazeballs for not just posting on social media but also testing the games on her laptop and working with us to identify hardware limits. She also noted that we meant to dam fish and not damn fish (we have nothing against fish)
David – for extensive commentary and really good questions to which I owe you a response
GREAT
MCHRx is great for commenting and posting on every social media site. Little stalker-ish, but great nonetheless. (That is a JOKE)
Dan — Commented on every social media site
Zora – for commenting on all of our social media sites and sending us pictures (-:
Amanda – for getting involved on Facebook, Youtube and twitter
So …. what do we do with all of these comments and suggestions? Good question. We use bugzilla to record bugs and enhancements for our games. We are a small company so you may not see a response right away to an issue you spotted or a suggestion you made.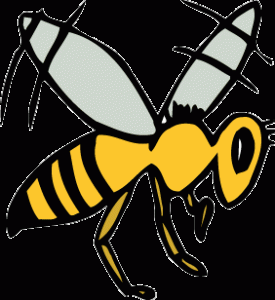 Occasionally, you will spot something like a broken link and I will go in and fix it right away. More often, your reports get forwarded to a staff member who enters everything in bugzilla.
Most often, someone from our staff, when they have a spare moment from making the games, goes on to bugzilla and picks off a bug and fixes it. If it was a bug that blocked you from playing the game we try to do it immediately, but we have already caught all of those (we think).
As for the rest, every few months, we set up an in-house hackathon and knock out as many improvements as we can in a week. So, rest assured almost all of your suggestions will get implemented at some point.
If you did not submit your week 3 mission, there is still time. Week 4 missions should be in your email by the weekend. (Hey, we didn't say it would be four CONSECUTIVE weeks, did we?)
If you are wondering … what is this tourist visa of which you speak and how can I become a part of it … click here .