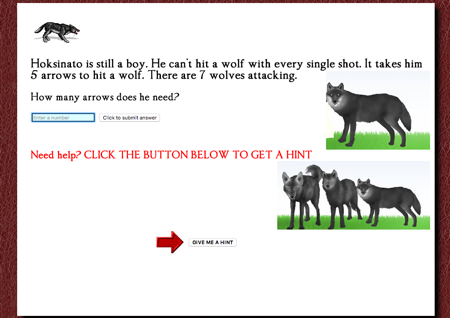 I know that each individual change is minor, but we are making thousands of little changes like this to Spirit Lake to make the game and math problems more integrated, so players don't feel as if they are stepping out of the game to do the math.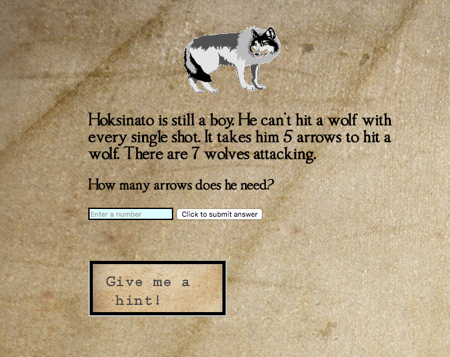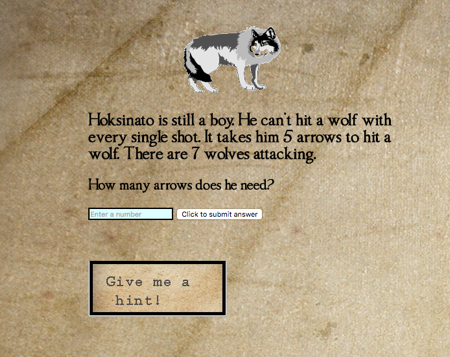 Spirit Lake  runs on Mac and Windows computers.  It involves multiplication, division, shooting wolves and searching through the forest. You can get Spirit Lake now. If you decide 3 weeks from now to get the latest, updated version, you can download that for free. If you decide 3 months from now, the same thing.
People tell me that it is impossible to run a company offering free updates for life. Personally, I resent paying for software that already paid for once.  Maybe, they are right and there will come a day when we need to charge our customers for new and improved versions of software they already bought. Today, is not that day.