Is Santa coming tonight? It's a question my 3-year-old has been asking me since the day after Thanksgiving. After all, the holidays are upon us! As if you needed a reminder with all the twinkling Christmas lights popping up, carols on the radio and probably 9 million email promotions reminding you daily of this fact.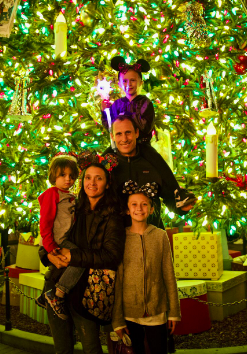 But part of the joy of the season is the anticipation.
Remember when you were a kid waking up every morning knowing you were one day closer to Santa's arrival? Those 24 days between the start of December and Christmas Eve seemed like an eternity. But one thing helped to make the wait just a little less unbearable: Advent Calendars.
It was a daily exercise in simultaneously counting up to 24 and subtracting one more day from the total number of days until Christmas. (At 7 Generation Games, we're all about real world applications of math!)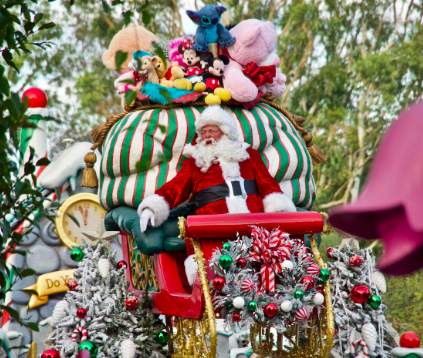 Now, maybe you know exactly what I mean and are fondly recalling the little slim-box calendars where each day you opened a numbered square to find a chocolate treat or a small ornament or Cracker-Jack-esque prize inside.
Or maybe you're like our staff down in Chile, who had no idea what we were talking about when we suggested this campaign – in which case, an advent calendar is basically a countdown to Christmas calendar that has 24 numbered squares. You find the number that corresponds to the day in December and open one each day to reveal said chocolate/ornament/prize. Because, we're also all about history: The calendars trace back to the 1850s, although the candy treats part only became commonplace a century after their debut.
Now, you might have grown up, but you can still get in on the fun. Tomorrow through Dec. 24, you can countdown to Santa's arrival with our 7 Generation Games holiday calendar!  
Each day, we'll unveil a new treat – from free games to free items. Check back here daily or follow us on Facebook, Twitter or Instagram to get in on the holiday cheer!