How would you feel if you woke up excited on cold autumn mornings to go to school? That's the dream that we have at 7 Generation Games. We want to give you lessons that make learning fun!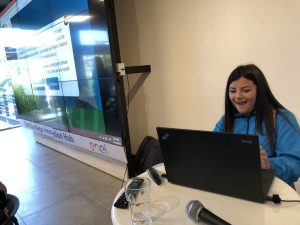 But seriously, how can games make teachers' lives easier?
We have games that teach mathematics, statistics, history and language in an entertaining context adapted to the needs of each student. We are aware of the educational needs, the lack of time that teachers have – when planning, directing, teaching and correcting exams. That's why, we create games that measure the progress of your students so that you can spend less time on correcting worksheets or homework, and more time working with your students. That's not all! We also have support material for your classes, so that when you get home you will enjoy time for yourself and your family instead of creating PowerPoints, lesson plans and videos. We've even translated many of our resources into Spanish for your English language learners.  
Who would have thought that learning fractions and statistics could be so fun? With the series of bilingual games AzTech, children in grades five through seven  learn math while integrating Latin American history. You can play them on  iPads or on the web.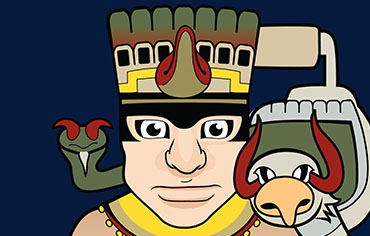 ---
Aztech: Meet the Maya  – web version is included with school site license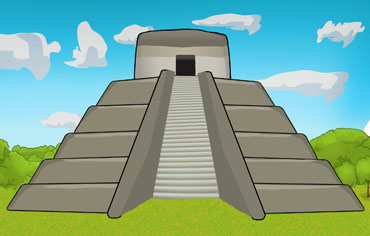 ---
In all of our games, the math is interactive, with drag and drop functions, number lines and graphics. Also, we are expanding the games to run on all platforms: currently all of our games work on Mac and PC, 75% runs on Chromebook and 75% runs on iPad (by the beginning of the year 2019-2020, we will have all games running on each device).