Hello everyone!
My name is Sabrena, and I am the new intern here at 7 Generation Games. I'm a senior at UCLA studying English and Literature and the Environment. I joined the team because I have an interest in marketing and education. I just finished a 5-week teaching fellowship so starting this internship followed that perfectly!
I am fortunate enough to know the previous intern, the lovely Hannah, who recommended I apply here. So thank you Hannah for sharing this wonderful opportunity with me!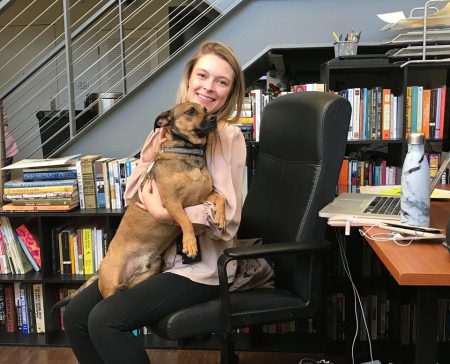 I am so excited to get started and become a part of the 7 Generations Games family. I absolutely love the projects being worked on here – like Making Camp Premium (if you haven't checked out our newest game, you should!) – and  cannot wait to share updates on future development with you here! I am grateful to have been selected for this role and look forward to having an awesome time here in the office!
Stay tuned for some awesome blog posts and pictures from my time here.